Amazing Bone Carvings
Friday, Aug 13, 2021, 12:05 pm
1.Buddha & dragon

Is there anything more Chinese than a dragon and a Buddha together in the one carving? There appears to be quite a lot of energy going on with this carving and you have to admit that it is a pretty spectacular piece of art that you could stare at for hours. The dragon looks so alive, the character of Buddha is also clear to see and overall it is something that is just outstanding.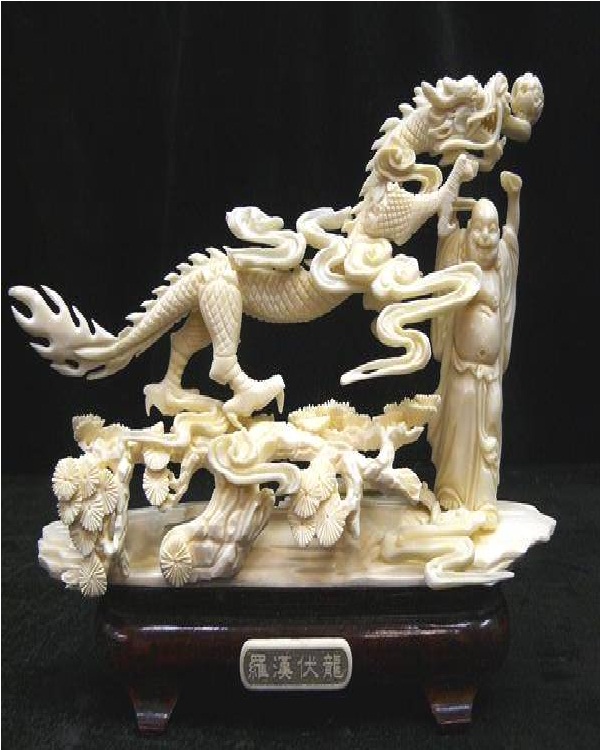 2.Chess set

The best part about this particular piece of bone carving is that it is actually practical as well as being something that is great to look at. Each piece is hand carved and the detail on something that is only four inches high pays testimony to the skill of the artist that carved them. It would be an honor to play a game with these figures, but only if your chess playing skills does them justice.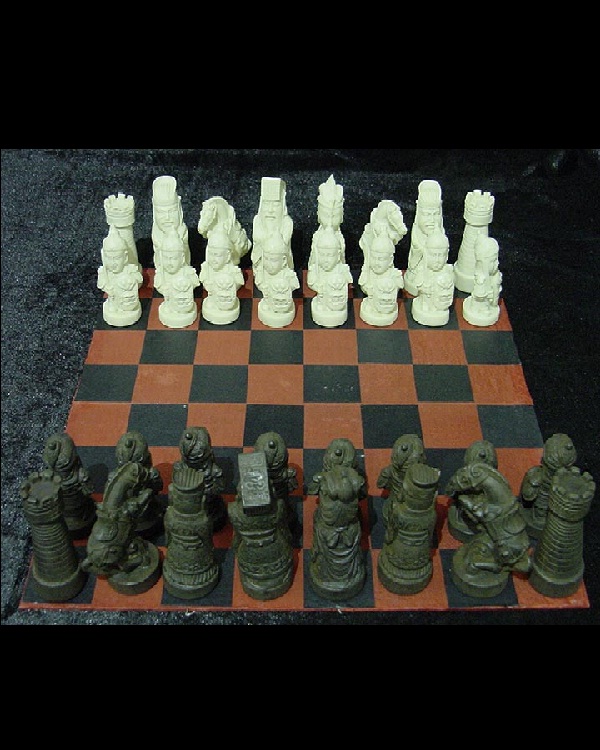 3.Bone dragon

The dragon is a typical Chinese symbol, so it is no surprise to see bone carvings containing this mythical creature and this is a fantastic example. This carving is more about what the dragon represents, such as good fortune, than the actual scene, but the detail is still amazing with the individual scales having been worked on and overall it is something you would be proud to own.