Varied Emotions Of Kristin Stewart
Thursday, Aug 12, 2021, 9:50 am
1.Scholarly

Sometimes it's hard for a pretty woman to be taken seriously in a man's world. Here Kristin Stewart wears glasses, giving her a more scholarly looks than the sexy look she often wears. It helps to be seen as a woman with brains in this cut throat business, and the glasses look great on her.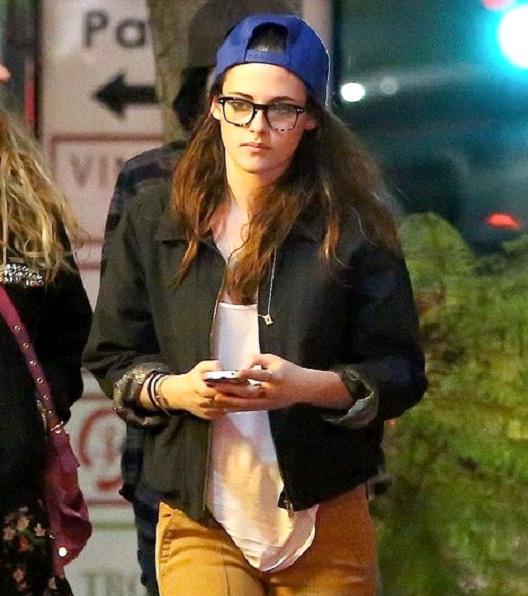 2.Angry

It looks like Kristin is angry with someone, most likely the paparazzi. After all, it was photos of her with co-star Rupert Sanders, that outed her infidelity with Robert Pattinson. As pretty and feminine as Kristin is, you can see she has a tough side beneath those eyes, maybe from her tom boy days.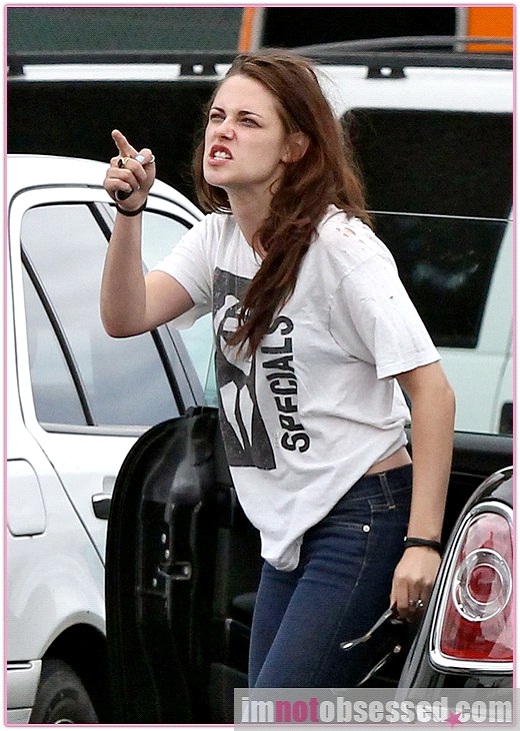 3.Confused

Here the young starlet looks confused. It's must be confusing to navigate the shark infested waters of Hollywood, especially for a young woman. She has been building a solid career for herself since she played that twelve year old, asthmatic tomboy in the film "Panic Room." She's turned into a beautiful young woman.