Unlikely Celebrity Friends
Sunday, Aug 15, 2021, 9:22 am
1.Tom Cruise & Cher

Not only are they good friends, but they were also lovers at one point and that is probably the strangest part of it all. You do wonder as to which one drives the other most bonkers because it really is pretty evenly matched in that sense.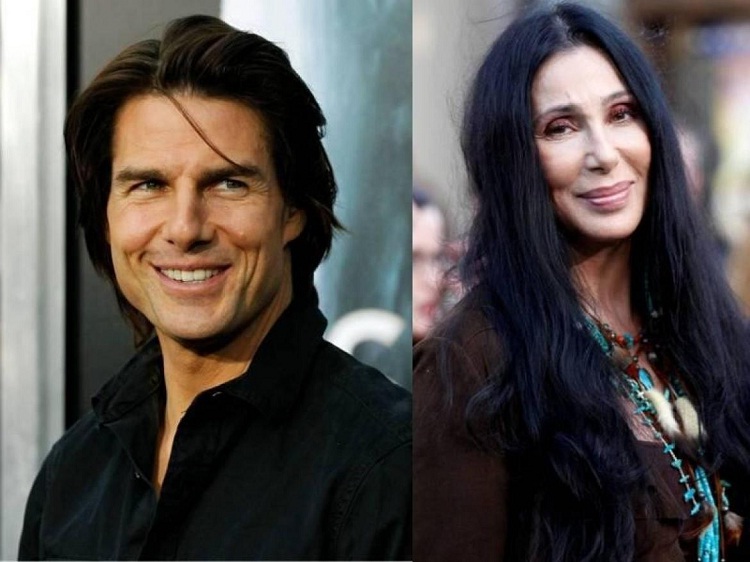 2.Dennis Rodman & Kim Jong Un

This has to be the strangest friendship of them all because Dennis Rodman has made several trips to North Korea in order to spend time with his friend Kim Jong Un. The North Korean leader loves basketball and that kind of explains it, but it is still strange.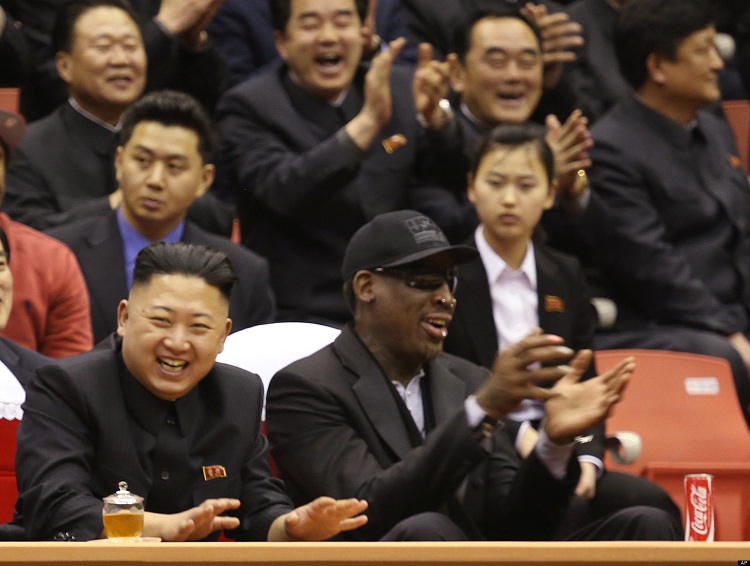 3.Meryl Streep & 50 Cent

What is it about 50 Cent being friends with different female actresses? The thing about this is that it is never the people you would expect him to be friends with either because who would have guesses at Meryl Streep?