Tragic Celebrity Suicides
Wednesday, Mar 24, 2021, 3:36 pm
1.Mindy McCready

This famed country singer was adored by fans and revered in the music industry. A close family friend disclosed that she had been battling demons for years. She finally succumbed and shot herself on her porch right next to the spot her lover and soul mate had died previously.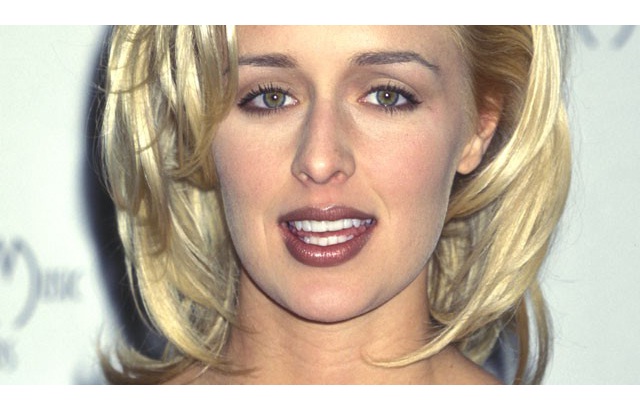 2.Mary Kay Bergman

For those that loved the series South-park, not many knew that Mary Kay was the voice over for Ms. Cartman but also Wendy. She was also the voice of snow white for Disney. She enjoyed both a successful career and happy marriage so no one knew about her terrible depressions. She ended her life by shooting herself in the head.
3.Angie Dowds

Angie was a lesbian trainer that took part in the ITV, British show 'The Biggest Loser'.It appeared that the fit and well trained personal trainer was having personal issues with her lover Edwina Benson. Health officials did confirm that Angie had a long history of depression and suicide threats. She sent final text messages to her lover telling her 'Be it on your head' before she jumped to her death.