Things You Didn't Know About GTA 5
Wednesday, Aug 11, 2021, 3:53 pm
1.Weapons

When it comes to weapons in GTA 5 you really are spoilt for choice. There are so many options available and it does mean that there are more weapons in this game than there has been in the others that have preceded it and this is something that fans of the series will love.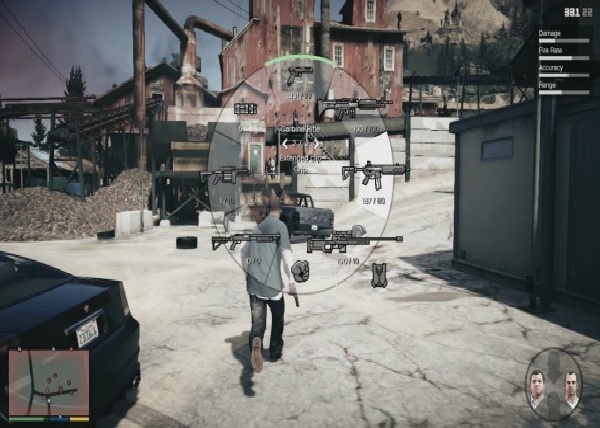 2.Team work

One of the cool things about GTA 5 is that there are heists where the different characters do team up in order to help one another. You will see this happening on heists such as Blitz Play and it is quite cool to have them working together in this way rather than trying to solve it by themselves. This is undoubtedly something that is a good addition to the game and an aspect of it that you will love.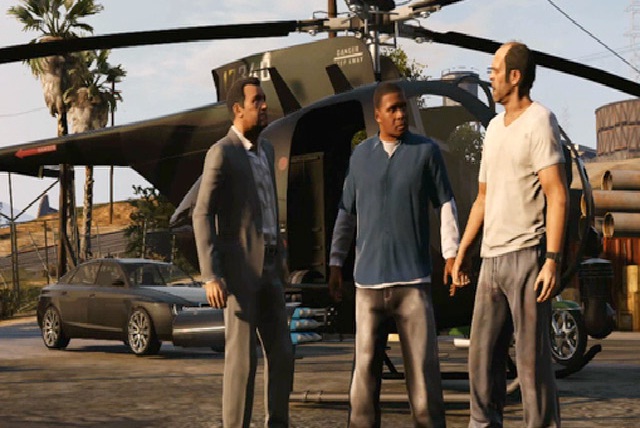 3.Parachutes

To show how detailed this game actually is it is worth noting that you are provided with parachutes in the planes and it is amazing to think that they have this real eye for detail. How you use them or what you do with them is something you will have to work out for yourself in the game, but they are there and you never know when they might be useful.