Singers Who Went Solo
Thursday, Aug 12, 2021, 7:26 pm
1.Diana Ross

Diana Ross has enjoyed a very long career in music and was also part of the very successful singing threesome The Supreme's. Even as Diana Ross she continue to make music history.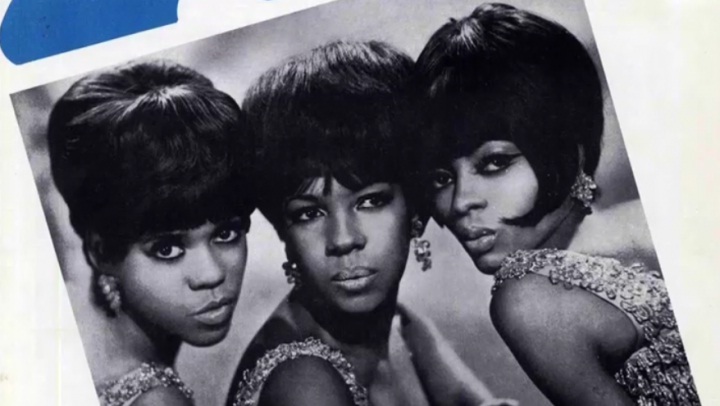 2.Debbie Harry

Debbie Harry was the singer in a very popular group Blondie. She decided to go solo as of course herself and enjoyed an exceptionally lucrative career.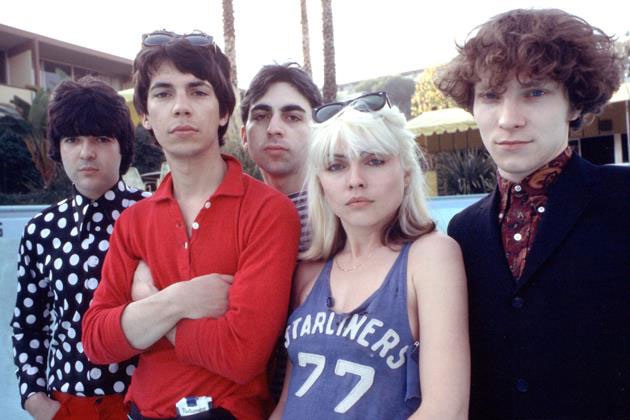 3.Beyonce

Beyonce took a giant leap of faith when she left Destiny's Child and just called herself Beyonce. She has never looked back as she has always enjoyed great success, it was her destiny!