Rock Stars Who Were Drug Addicts
Friday, Aug 13, 2021, 8:00 pm
1.Anthony Kiedis

The lead singer of the Red Hot Chili Peppers has admitted in the past that he was indeed a drug addict. However, with the support of his family and those people helping him to stop, he has been clean for some time and that alone must be tough with the way that people here tend to be used to.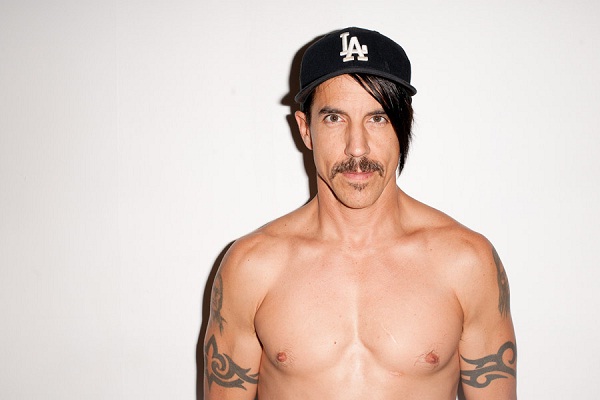 2.Eric Clapton

Eric is quite open about the problems he had with drugs as it got to the point where he really did struggle to do anything yet his songs were still produced in huge quantities and hidden away. However, he certainly turned his life around and is still seen as one of the best guitar players of all time.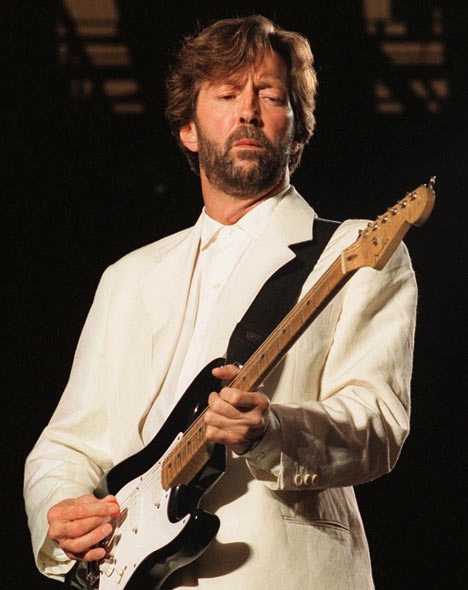 3.Jimi Hendrix

It is often claimed that if Jimi had not been on drugs that most of his iconic stuff would have never been performed or created in any way, shape, or form. The music world really was in mourning when he died prematurely, but he still influences the world today.