Rock Star Selfies
Saturday, Aug 14, 2021, 9:01 am
1.Paul McCartney again

Paul has managed to make himself look a bit cooler in this selfie, but you do start to get the impression of him jumping into any selfie that is being taken around him. However, would you push him out of your shot if he did it to you?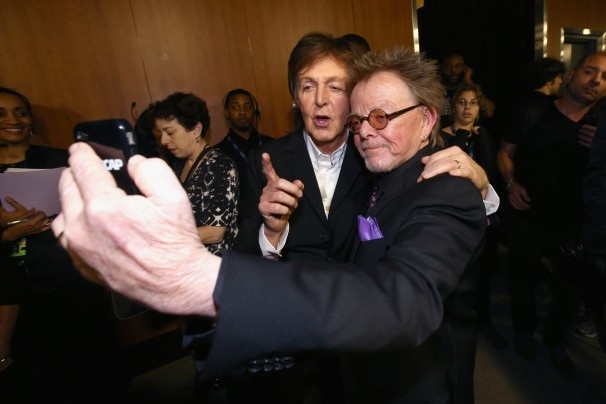 2.Another Dave Grohl

This is another Dave Grohl selfie, but it deserves to be included as it is just such a cool photograph. Yes he does have a burger in his mouth, but this is just something that you expect him to do since it is a bit mad.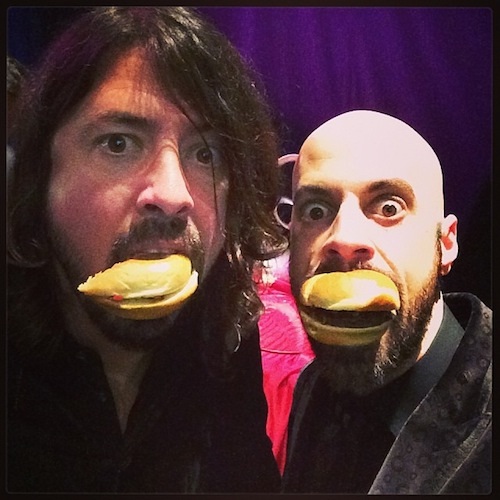 3.Paul McCartney

It is no surprise to discover that Paul McCartney has been in some selfies, but in this instance he is in it with the US rapper called Macklemore. That in itself is unusual and what is that face that he is trying to pull?