Most Ridiculous Celebrity Name Changes
Friday, Aug 13, 2021, 1:20 pm
1.World B. Free

When you already have the last name Free it does at least give you something to go on. The basketball player Lloyd B. Free decided to change his name in 1981 and indeed he did it mid-season, but he chose the name World because it was a nickname. However, when you put it all together it does seem to give you a completely different message and that is why it is strange.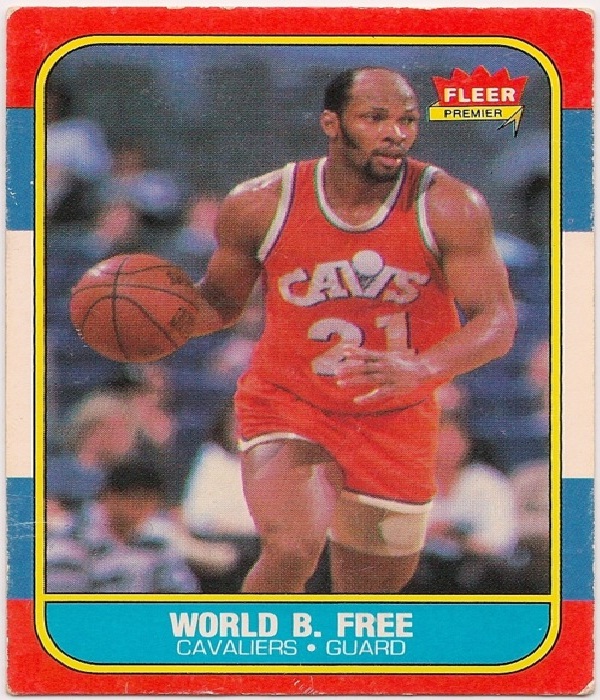 2.Warrior

Warrior was of course a wrestler whose real name was James Brian Hellwig. He changed his name to his stage name, but the WWE got annoyed and said that they owned it. A judge ruled in his favor, so Mr Warrior it became.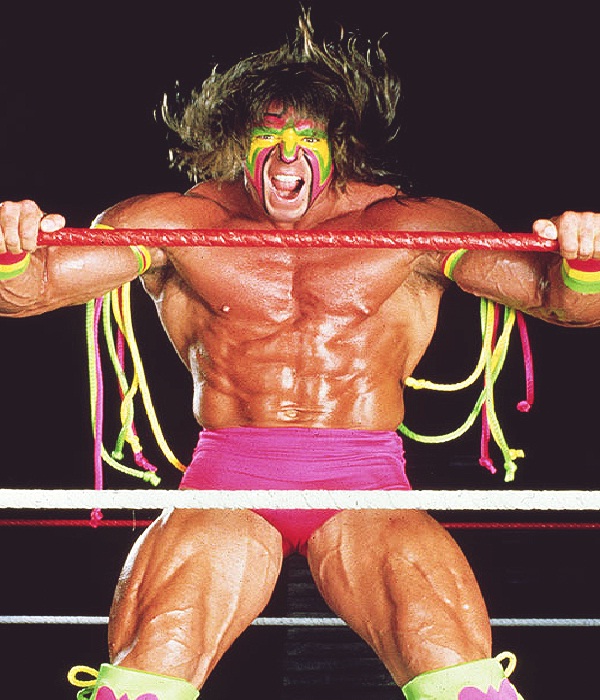 3.Swag

P. Diddy, or Puff Daddy, or Sean Combes, has had a number of name changes, but his least successful has to have been Swag. Indeed, it was very short lived and he rather quickly got fed up of it and moved on to something else instead.