Most Embarrassing Pics Of Male Celebs
Tuesday, Aug 10, 2021, 7:31 pm
1.Kevin Spacey

In this photograph it is more a case of Kevin SpacedOut than Spacey because just how drink is he? It better not be the case that he has just had the first half of that champagne and he is now ready to fall over.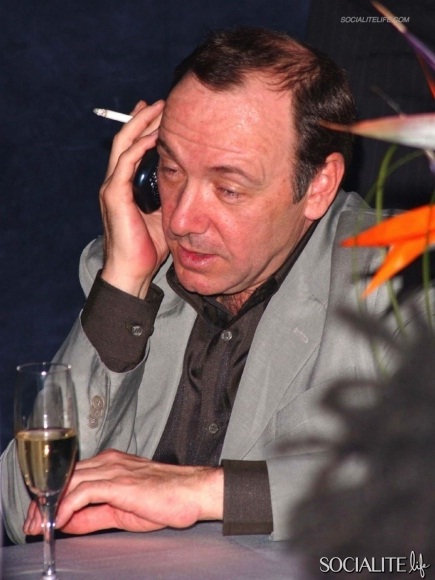 2.David Hasselhoff

It is harder to find a non embarrassing photo of David Hasselhoff and also harder still to find him in one with clothes. So, here in an attempt to shock you all he is dressed, acting normal and still looking embarrassing. He just looks strange.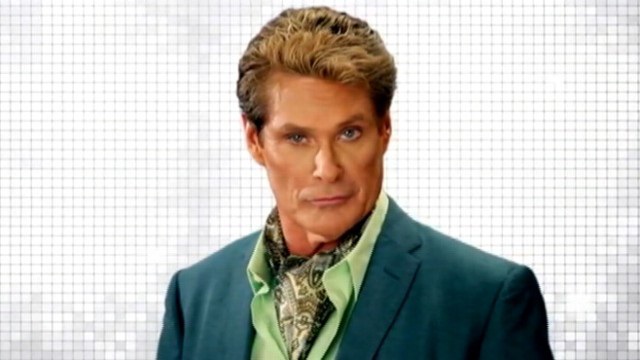 3.David Beckham

David had early desires in wanting to become a sex symbol as can be seen by this photo of him, um! licking a lollipop. Somehow, men sucking lollies is not as hot as women sucking them. Wonder why?