Leonardo Di Caprio's Girlfriends
Wednesday, Aug 11, 2021, 7:30 pm
1.Jessica Simpson

Let's face it, Leonardo has probably dated every beautiful woman out there, so really there are too many to mention. Flings that didn't last long included Jessica Simpson who by all means fits the criteria he seems to look for in a woman.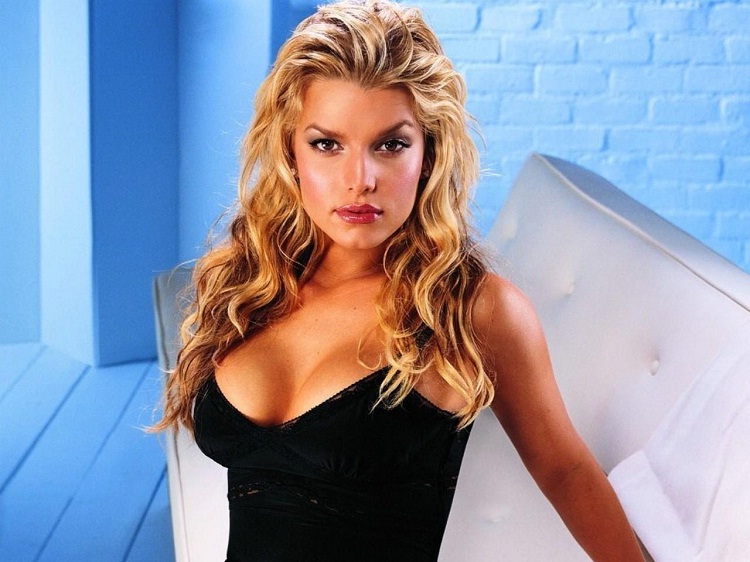 2.Sienna Miller

Being blond, an actress and a model as well as Britain's 'It' Girl, made Sienna very datable in Leonardo's eyes. It appears he got stuck in when Jude and Sienna were not getting along very well.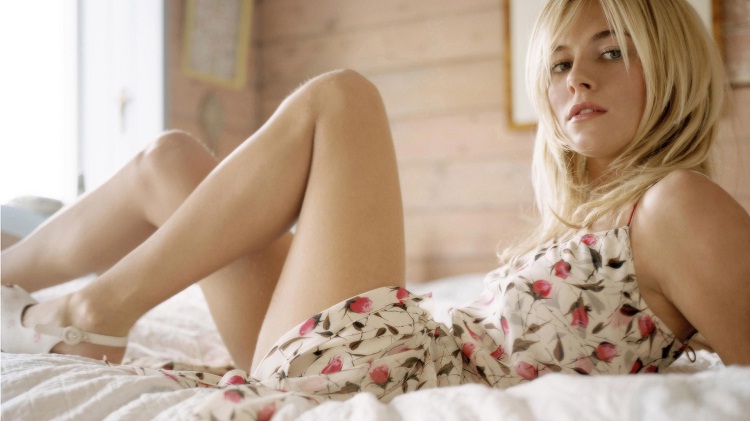 3.Trishelle Cannatella

Of course he dated Trishelle Cannatella, she was a playboy model and lingerie model. So, that is to be expected.