Hottest Mothers In Hollywood
Sunday, Aug 15, 2021, 8:50 am
1.Kourtney Kardashian

Kourtney Kardashian, star of the hit reality show, Keeping Up With The Kardashians, gave birth to her first baby, son Mason, on the show, with the whole world watching. Her partner, Scott Disick, and the whole family were there to support her, and just last year, she gave Mason a baby sister, Penelope.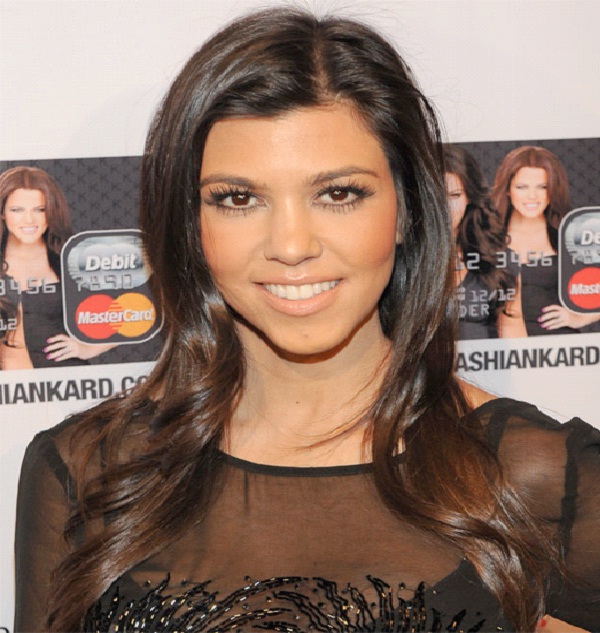 2.Jennifer Garner

Jennifer Garner is part of the infamous Bennifer coupling, with her husband, actor Ben Affleck. Together they have two daughters and a son. Violet, 8, Seraphina, 4, and Samuel, just about 1. The couple are very serious about putting family first, but each continue to thrive in the acting business.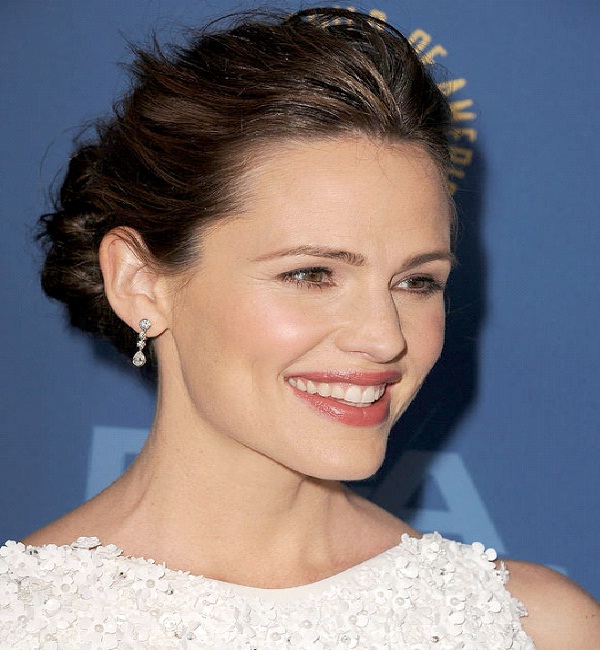 3.Megan Fox

In 2012, actress Megan Fox gave birth to a son, Noah, with husband Brian Austin Green. The twenty six year old star of Transformers is just as great a mom as she is an actress. The brunette beauty continues to balance acting and motherhood, as her toddler keeps her busy.