Fattest Comedians
Sunday, Aug 15, 2021, 3:30 pm
1.John Pinette

John Pinnette is both a stand up comedian and actor who has been performing since the 1980's. He does amazing impressions of Elvis, Gollum and The Chipmunks as well as Marlon Brando, so it's no surprise that he landed a role in The Last Godfather, a film in 2010. We first got introduced to his humor on the television show Alf in 1990.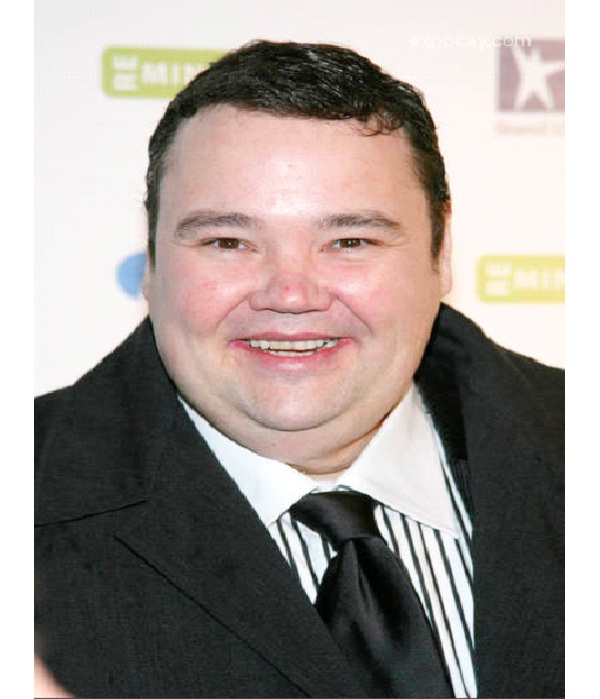 2.Zach Galifianakis

Known for his hilarious role as Alan in the Hangover series of films, Zack Galifanakis got his start doing stand up at a hamburger joint in Times Square. Despite his movie career he still tours the country doing stand up and hopes to open a writer's retreat in North Carolina mountains.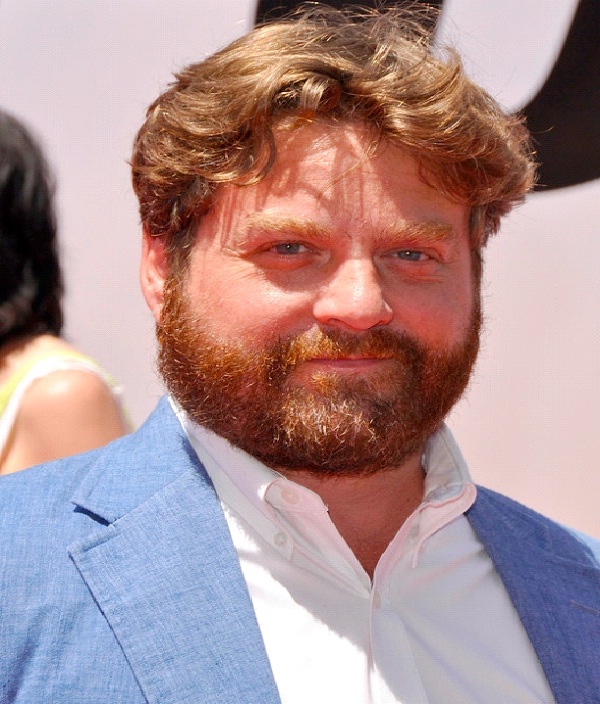 3.Jonah Hill

Little known fact about Jonah Hill is that his father was the tour accountant for Richard Feldstein of Guns N' Roses. His big break came when he somehow met Dustin Hoffman who helped him land an audition for a role in I Heart Huckabees in 2004. From there he landed his own auditions and roles on television and film, until he hit it big with Superbad in 2007.