Famous Comedians Ever
Monday, Aug 16, 2021, 6:24 pm
1.Eddie Griffin

You might know Eddie more for his movie and TV work, but he is also a very successful stand up comedian and you need to go and check out some of his work online. He is great at improv, black comedy, and observational stuff and even though it may sound like a strange mix it does actually work resulting in a comedian that is one of the most popular ever.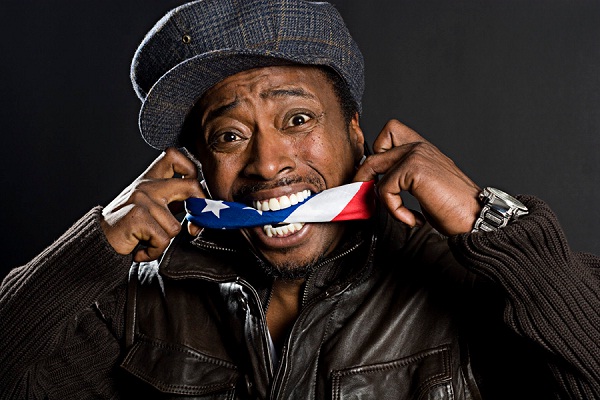 2.Billy Connolly

Billy Connolly has been in the industry for decades and his shows sell out no matter where they are in the world. He is a master of observational comedy and he is never afraid to speak his mind, but the way in which he tells his stories really is brilliant and as long as you can understand his accent you will be in agony from laughing.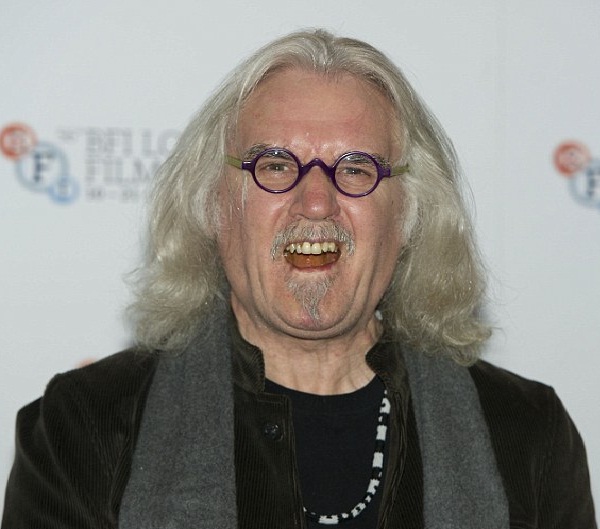 3.Chris Rock

Chris Rock is quite abrasive and loud, but there is no doubt that he is a funny guy. He has of course also appeared in a number of movies, but the main thing is still his comedy where he will be close to injuring an audience through them laughing so much. Yes he focuses on black comedy, but it is very well done and you will die laughing from it.