Famous Celebs Who Went To Rehabilitation
Saturday, Aug 14, 2021, 7:04 pm
1.Mike Tyson

Mike may have been the baddest man on the planet back in the 80's, but his life did fall apart once he stopped boxing. He has been in rehab for drug issues, but seems to continually slip back into his old ways and that does not exactly paint a rosy picture for the future.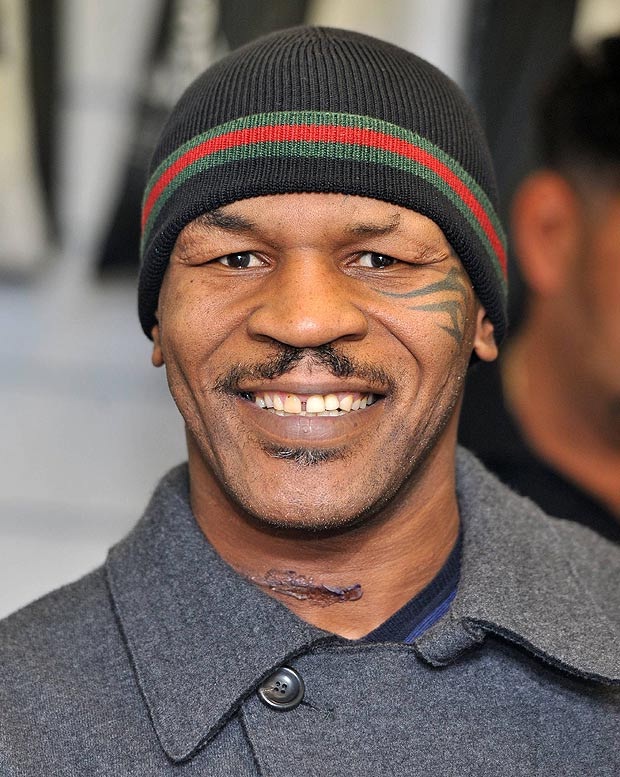 2.Lindsay Lohan

Lindsay pops into rehab like we pop into a baker for some bread, but the difference is that at least we get something useful from the baker. She must know the rehab process better than anybody else out there right now and you just know that she is will be back there again soon.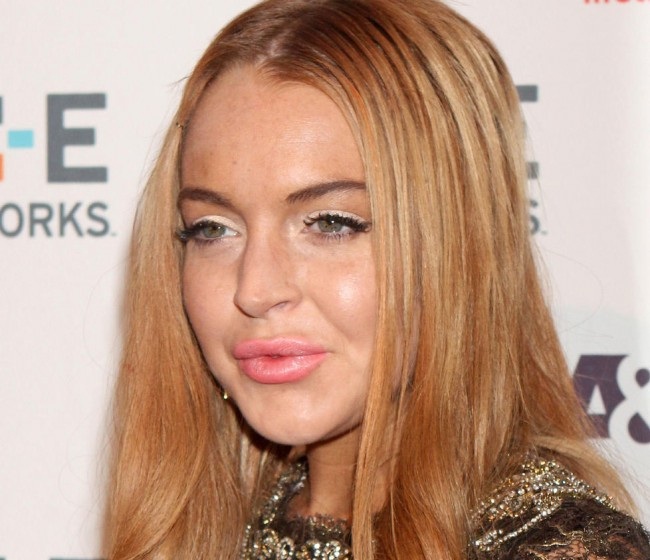 3.Ozzy Osbourne

Ozzy should be permanently in rehab after the life he has led. It is probably easier to list the things that he has not been addicted to and it would certainly be a lot quicker as well. However, we all still love him, so we can forgive him for his pervious problems.