12 Famous Blondes In Hollywood
Sunday, Mar 21, 2021, 6:11 am
Where all the blondes are disappearing?! Well, no aliens are abducting them! Blondes are pretty much around us, disguised as brunettes. Light-colored hair is beautiful, but unfortunately, many blondes are dying their hair dark because you know... the
blonde stereotype and jokes are too awful
to deal with. Irrespective of stereotypes or jokes, many Hollywood blonde bombshells prefer dying their hair dark, although it isn't uncommon to find them sporting rainbow-colored hair that resembles a dusting brush! Let's fish out the names of the real Hollywood natural blondes and see how powerful the "blonde force" is!
#11 Carrie Underwood


One of the most successful American Idol winners ever,
The famous vegan celebrity Carrie Underwood
is a gorgeous blonde that lights up the stage when she sings. A truly inspiration story of a girl who entered a singing contest and ended up with an enviable career in the music industry. Maybe blondes really do have more fun.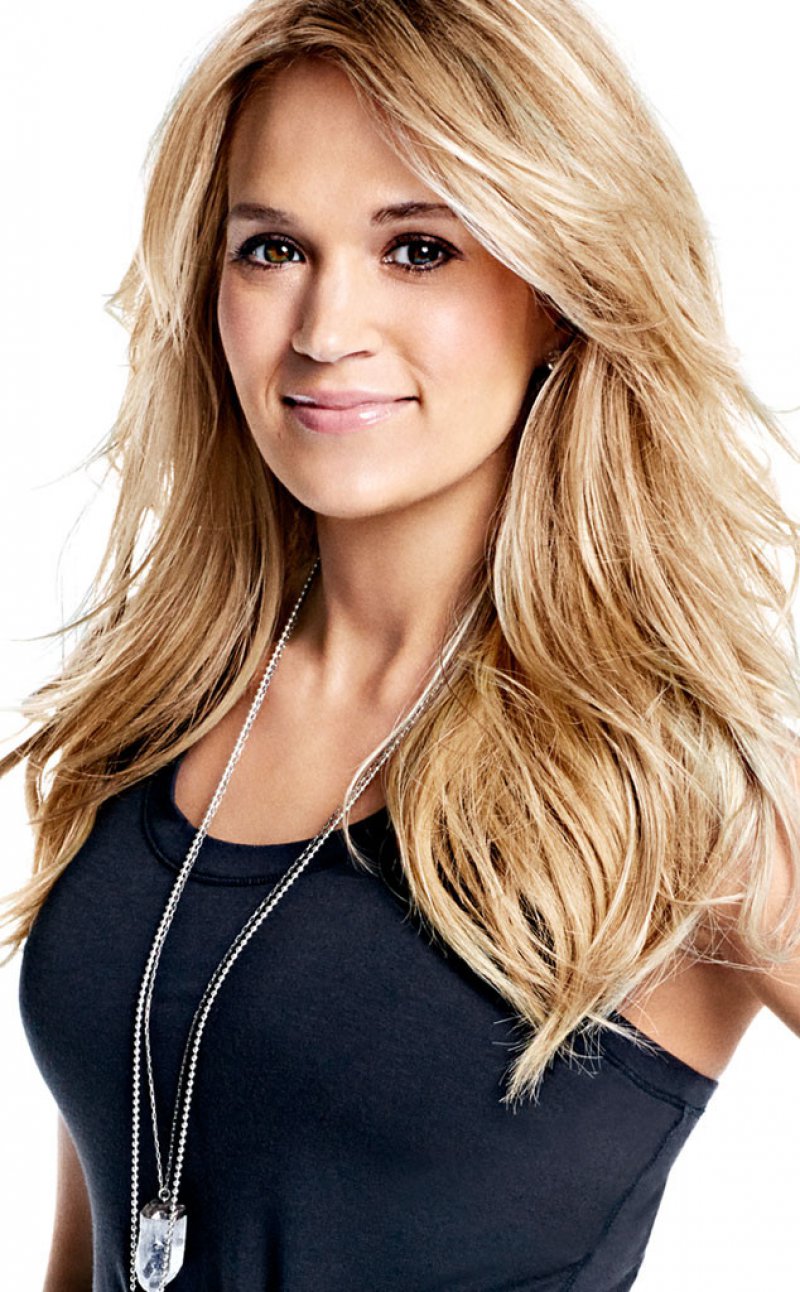 Report