Emma Watson Growing Up Timeline
Tuesday, Aug 17, 2021, 8:00 pm
1.2014

This brings us right up to the modern day since it was taken in 2014. What we see now is a grown woman who is confident in herself and happy with her fame. We look forward to how she will continue to develop.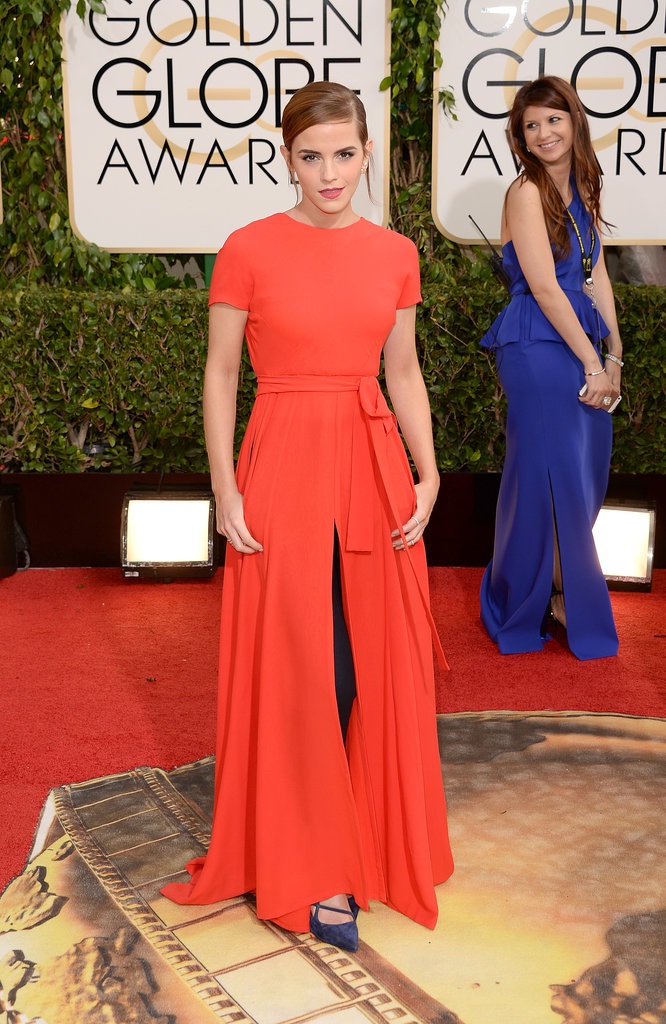 2.The Bling Ring

This was her major film for 2013 and you have to admit that she does suddenly look very different to how we saw her years ago. She is now a grown up woman and she knows how to flaunt her stuff.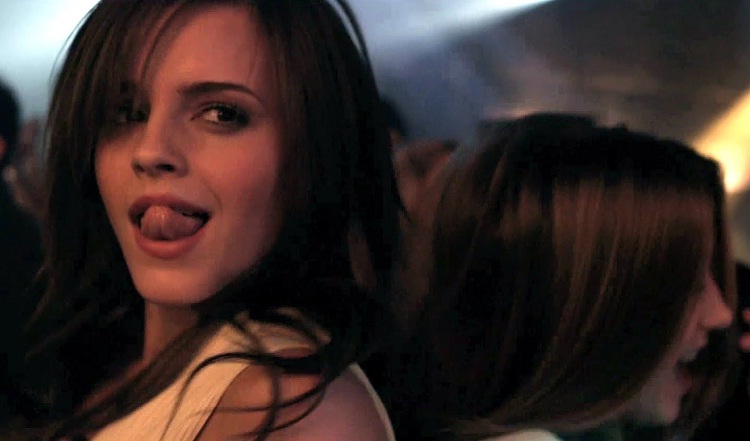 3.The Perks of being a Wallflower

We are now up to 2012 and in this movie we do see her more as being an adult rather than a schoolkid. Of course that is entirely to do with the fact that she no longer has a school uniform on.