Embarrassing Pictures Of Miley Cyrus
Saturday, Aug 14, 2021, 6:19 pm
1.cr0tch grab

Unless she has had testicles implanted there is no need for this picture and it does nothing for her. You just imagine her doing some pelvic thrusting as well, but seriously? Move the hand away, we know you need to do some kind of a pose, but think logically about it please.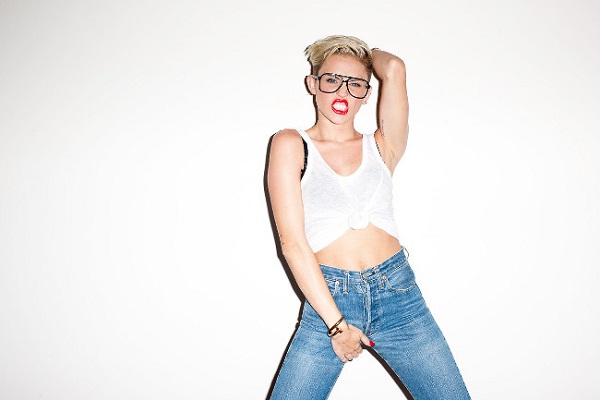 2.Scrunchy face

Hmm this is not the kind of image that she likes to have out there as it does appear to be the case that her face has been all scrunched up for no apparent reason. You have to admit that it is not the best look and at times you would hardly even recognize it as being her and that alone should tell you a lot.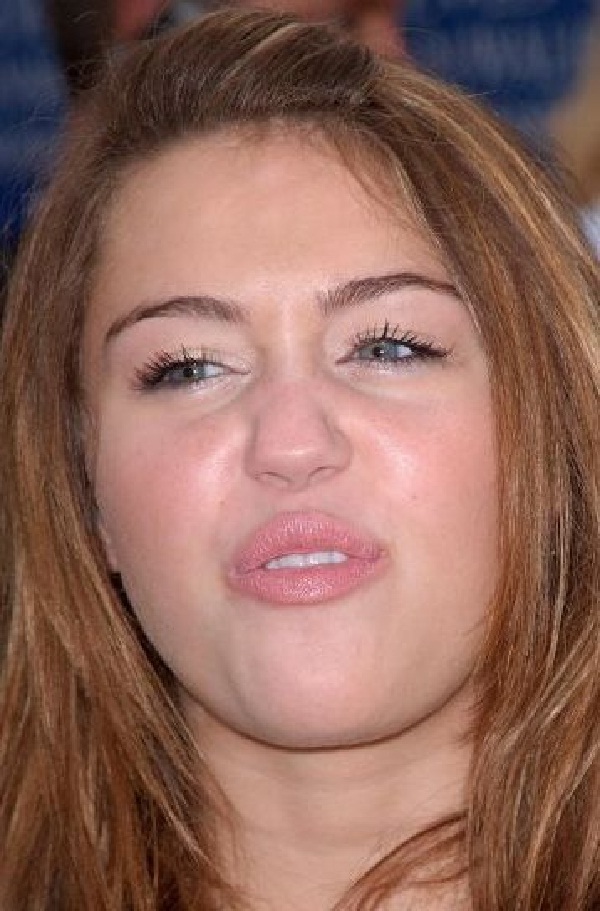 3.One eye

Has someone poked her in one eye and stamped on her foot? That is the only logical reason as to why you would then end up posing like this in a photograph. Apparently she says she hates smiling in photographs, well how would we know since she does that silly tongue thing all of the time anyway?