Disney Snow Sculptures
Friday, Aug 13, 2021, 8:26 pm
1.Nemo

It might be poorly made, but it is still Nemo although he has seen better days than this one. It is still a lot of fun, it is still a reasonable size, and you can imagine how excited the kids would have been when they noticed what had been created on their driveway. It must have taken some patience to create this, but with that sun it might not have lasted long.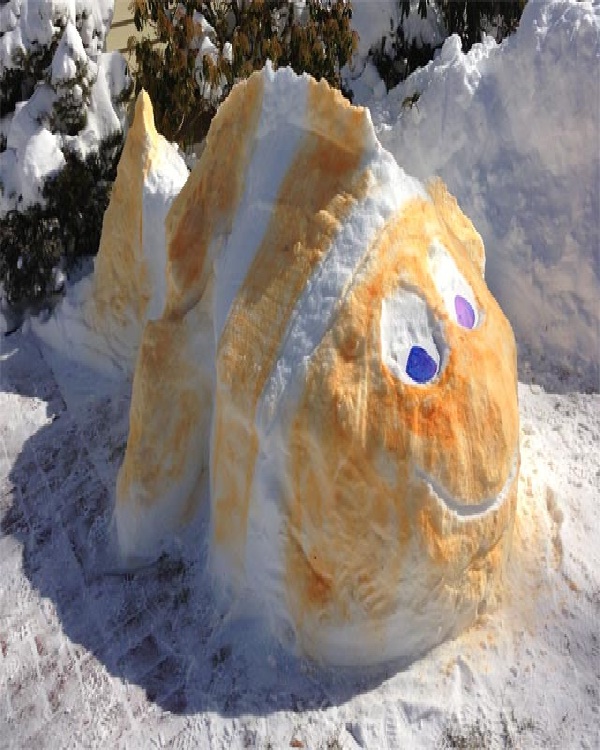 2.Pumbaa

Yep you guessed it, this is your favorite Lion King character, Pumbaa. This is seriously cool that they have managed to carve him out of snow and keep some of that cheeky character and he must be one of the sculptures that most people would go and check out. You can almost hear him talk as you look at him and the sculptor with this character really is very, very talented.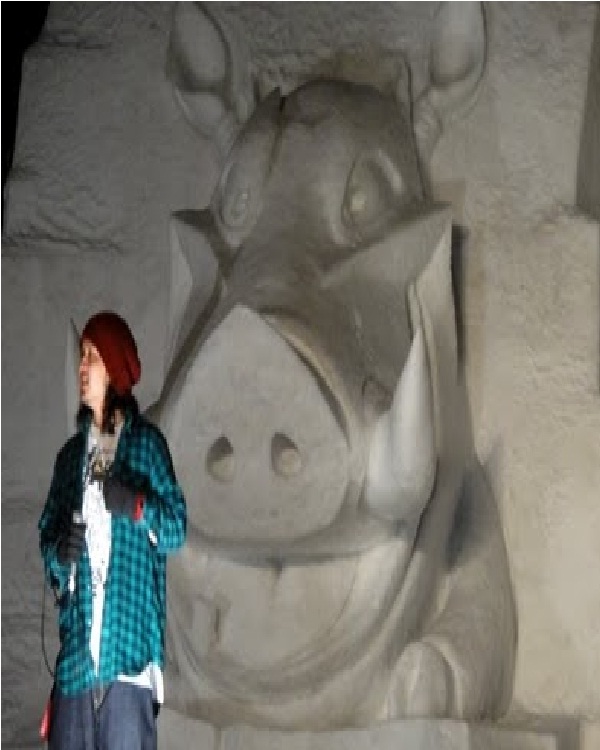 3.Alice in Wonderland

Ok this may not be the most amazing sculpture you have ever seen, but it does capture a cool part of Alice in Wonderland and it must have taken forever to actually carve it all out. All of the main characters are there and it must have been impressive to see it in real life rather than this image and well done to whoever was behind it for what has to have been a sterling effort.