Celebs Who Support Environmental Causes
Tuesday, Aug 17, 2021, 8:56 am
1.Pink

Pink lends her support to a number of different charities that are directly linked to the environment including the likes of Greenpeace, UNICEF, and the World Society for the Protection of Animals. It does mean that she is really spreading her support across a wide range of issues, but at least her fans are then made aware of a number of different things.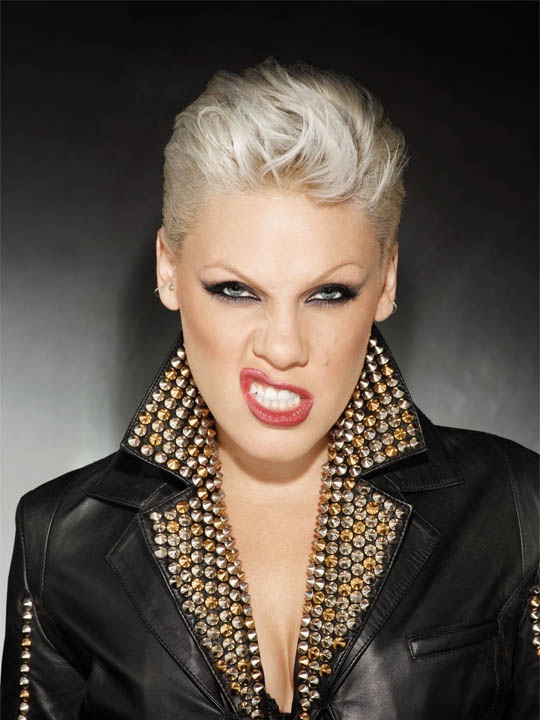 2.Christina Aguilera

Christina is heavily involved in a charity called Defenders of Wildlife and you can guess what they are all about. She has supported them and their work in various ways as she really is an animal lover and feels that various things need to be highlighted before it is too late.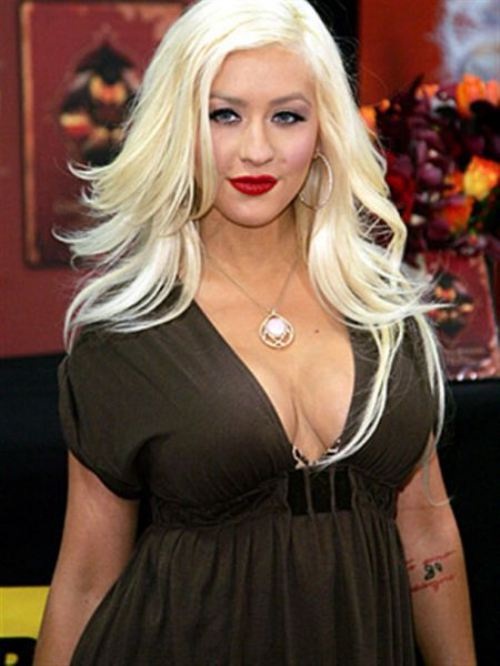 3.Julia Roberts

Julia does a lot of work with UNICEF, but she is also heavily involved in a charity called Earth Biofuels. This charity works on cutting down on the amount of energy that America has to import as well as to give help to local farmers as this reduces the carbon footprint and helps the environment as a whole.