Celebs Who Have Fantastic Hair
Thursday, Aug 12, 2021, 12:17 pm
1.Gwyneth Paltrow

Gwyneth has always been an icon of class as far as super stars go. She opts to wear her hair in various elegant ways, which puts one in mind of a modern day Grace Kelly.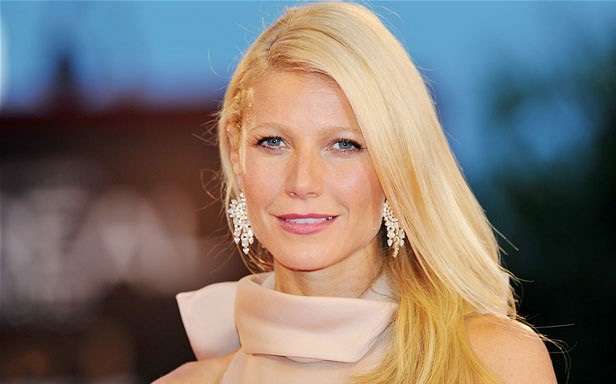 2.Kate Hudson

No matter which blond shade Kate Hudson chooses to wear it looks fantastic. She must have an excellent colorist which is important when coloring your hair blond. Her hair never looks brassy, yellow or what some people call 'suicide blond' where it looks as if the color has killed it.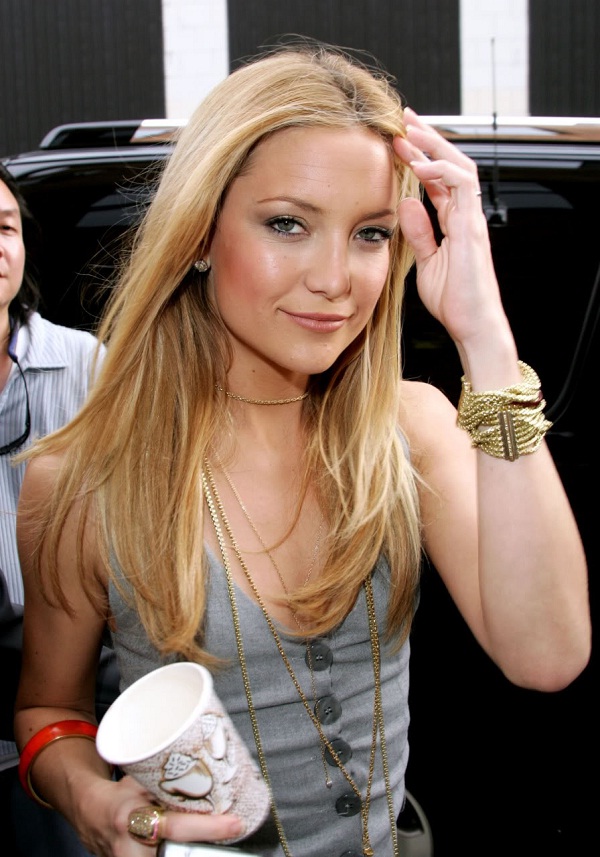 3.Sandra Bullock

Sandra's appeal is her girl next door look. She normally wears her hair mid-length and very natural looking. Her naturally dark hair flatters her coloring and it is thick and full.