Celebs Who Had Abortion
Sunday, Jan 3, 2021, 10:35 am
1.Rosanna Arquette

Rosanna admitted in an interview with Playboy that she did indeed have an abortion when she was younger. She was quite candid in her interview and at least confirmed the rumors that had been floating around for some time.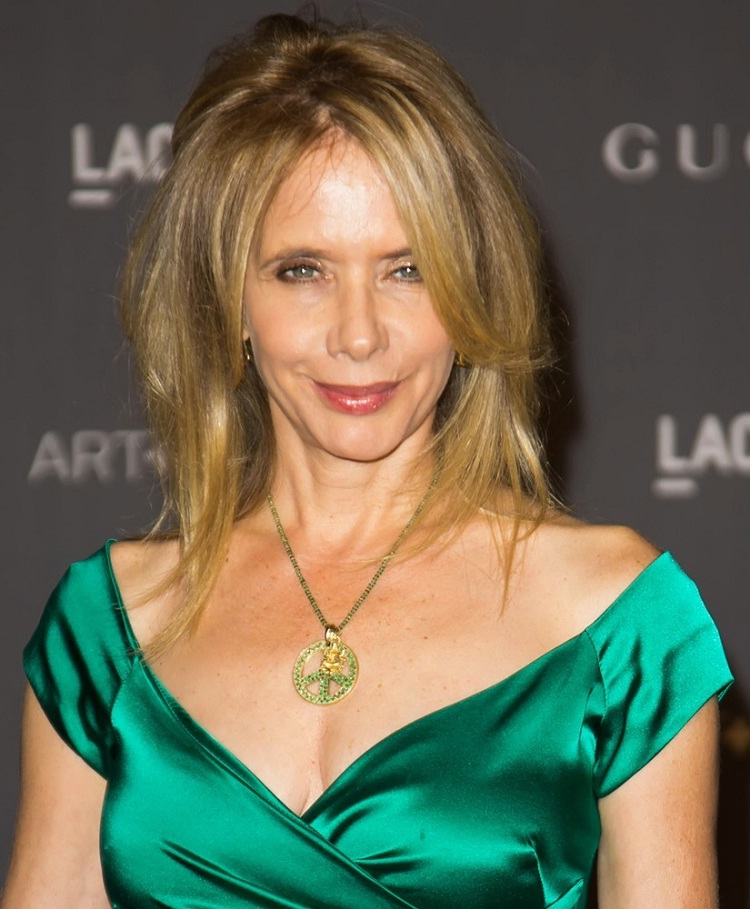 2.Sinead O Connor

This rather strange Irish singer has admitted to having had an abortion and indeed she went ahead with it while she was on a tour of the United States. It is certainly a strange time to go ahead and have this kind of thing done.
3.Penny Marshall

Penny is of course a famous director and she has also admitted that she has indeed had an abortion. She is also quite clear that she has no regrets whatsoever about having had it done and is completely at peace with her decision.