Celebs Who Come From A Poor Background
Tuesday, Aug 10, 2021, 4:13 pm
1.Jewel

Country music singer Jewel endured a lot of hardships growing up. The singer grew up on her family's Alaska farm, which had no running water. When she was just six-years-old, Jewel began performing in Eskimo villages with her family. The singer eventually moved to California and got a few day jobs to make some money. But she quit those jobs and began living in her van while she toured. Her big break came in 1995 when she released her debut album,Pieces of You. The album went certified platinum 12 times.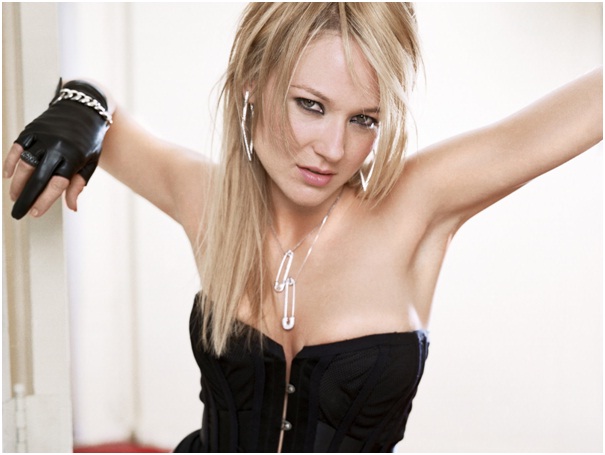 2.Hilary Swank

Hilary Swank might have grown up in a trailer park, but now she parks her Oscars in her million-dollar home. Swank didn't live a charmed life. She was rejectedby her classmates because of how poor she was. Her father abandoned her family, and Swank dropped out of high school. At age 15, Hank's mom lost her job and the pair moved to California. They were forced to sleep in their car. The actress was able to make a better life for herself and is now worth more than $30 million.
3.Sean "P Diddy" Combs

Sean Combs has made a name (or rather a couple of names) for himself through hard work and dedication. The mogul was born in Harlem, NY, but he left after his father was murdered and moved in with his mother. Apparently, his mother worked several jobs to support them. Combs went from interning at Uptown Records to launching his own record label called Bad Boy. He is still close to his mother to this day, and often takes her to events as his guest.