Celebs Who Didn't Get A Degree
Tuesday, Mar 30, 2021, 6:18 am
1.Steven Spielberg

Steven Spielberg has a career that has spanned four decades, directing such hits as Jaws, ET, Jurassic Park and the Color Purple, to name a few. After attending the University of Southern California School of Theater two times, before transferring to Long Beach State in California. Working as a seven day a week intern at Universal Studios, Spielberg got his start, attaining an honorary degree from the University of California in 1994, after his fame.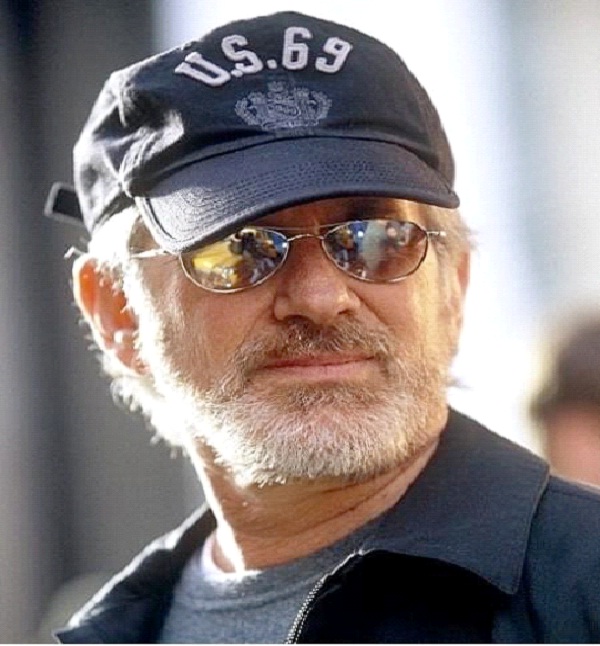 2.Mark Wahlberg

This past summer, Mark Wahlberg finally graduated high school at the age of forty two. Having dropped out of high school at the beginning of nine grade. The movie star started as a rapper and model, with the moniker Marky Mark and frontman of Marky Mark and the Funky Bunch.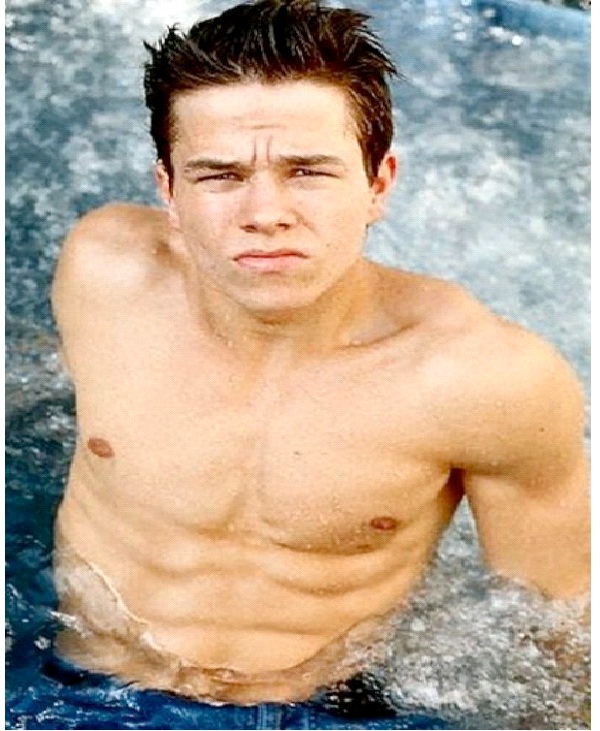 3.Jessica Biel

Young Jessica Biel became known on television for her role on the hit show, 7th Heaven. At just fourteen years old, she played the older sister and second child of 7 children, but when she posed topless, at the age of eighteen, in the March issue of Gear, the producers of the show were not happy, and she left the show. She attended Fairview High School in Boulder, Colorado.