Celebrity Babies Born In 2013
Monday, Jan 4, 2021, 7:23 pm
1.Perez Hilton

Perez is the celebrity blogger to end celebrity blogging, but even though he dishes the dirt on Hollywood and famous people he managed to keep the fact that he was becoming a father very quiet indeed. He now has a baby son and at least it was his own blog that announced it.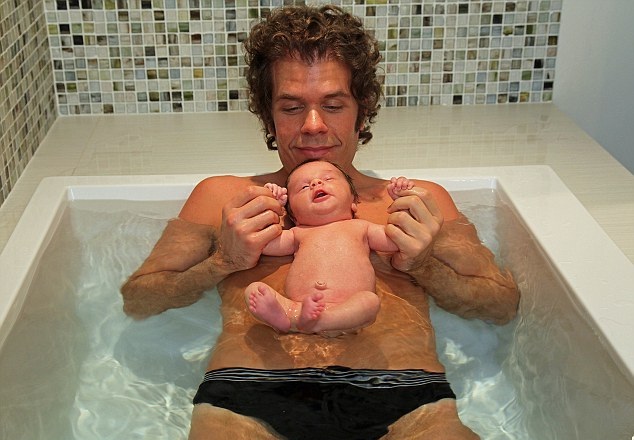 2.Kim Kardashian

If there was another celebrity birth that was being very closely followed in 2013 it was this one. The fact that the child is now called North West is just one of the strangest things to have ever happened in Hollywood and you just cannot even begin to imagine how much that child will hate the name as they get older.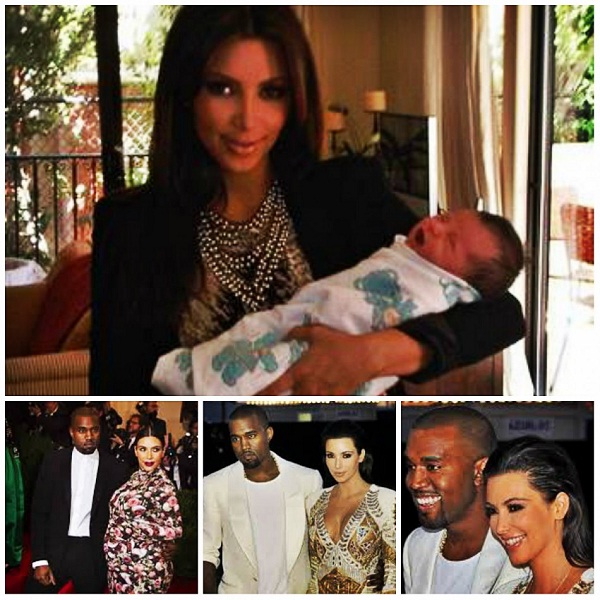 3.Jimmy Fallon

Jimmy and his wife used a surrogate mother to then have a daughter called Winnie Rose. They were quite open about the fact that they did this, but then the main aim was to have a family and they have successfully managed to do that.