15 Surprising Celebrity Lookalikes That You Haven't Noticed
Friday, Jul 15, 2022, 12:03 pm
These surprising celebrity lookalikes will surely shock you! We know and we have already seen some common people who look like celebrities. We must admit that they are lucky, as they keep getting those compliments from their friends and even complete strangers. There are some professional doppelgangers who go through some surgeries or rely on heavy makeup to look like celebrities. This topic is precisely about celebrities who look like other celebrities! This must be very interesting, right? Check fifteen surprising celebrity lookalikes who are celebrities themselves.

#1 Sarah Palin & Tina Fey


Tina Fey helped SNL's ratings skyrocket each time she portrayed Sarah Palin on the show. The actress is able to get Palin's mannerisms and accent down pact. And while some impersonators need tons of make and prosthetics, all Fey did was change her hair and glasses. Fey is not a huge fan of the politician, but she's a dead ringer for her twin. Not everyone is lucky enough to meet their doppelganger, but Fey surely has.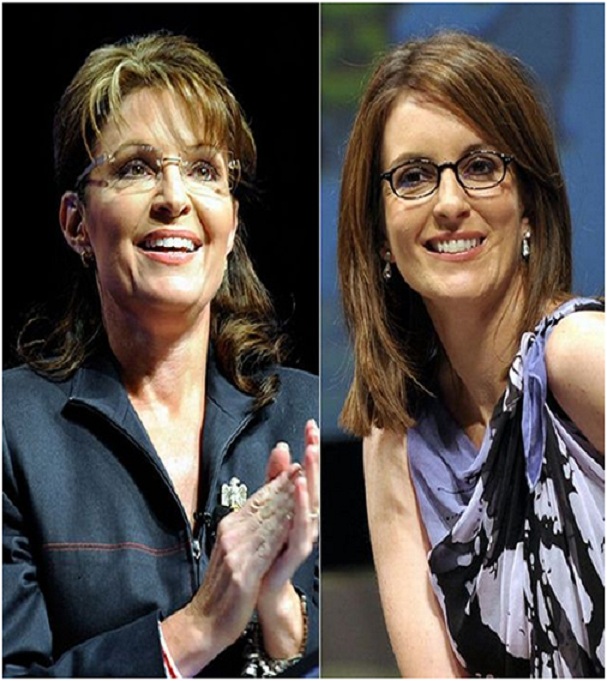 Report