Celebrities With Highest Fan Following
Sunday, Aug 15, 2021, 6:25 am
1.Cristiano Ronaldo

With over 42 million fans on his Facebook page, Cristiano Ronaldo is one of the most followed sportspeople anywhere in the world. He is of course one of the best soccer players on the planet and people see updates on his life as well as keeping track of his career at Real Madrid.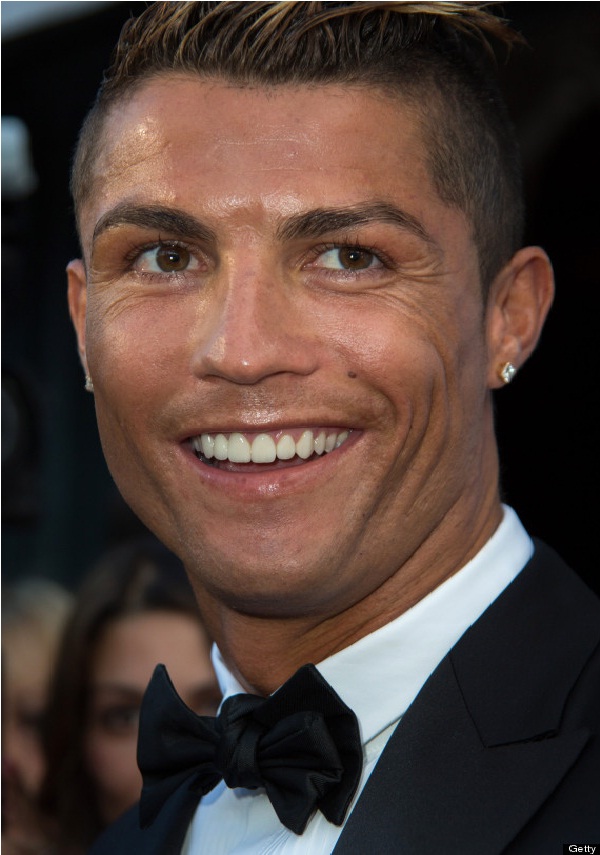 2.Eminem

Eminem is massive on Facebook as he has over 56 million fans checking out what he is doing and keeping track of his career. This may not be as personal as Twitter, but it is still a seriously impressive number of people that are actively following and liking his career.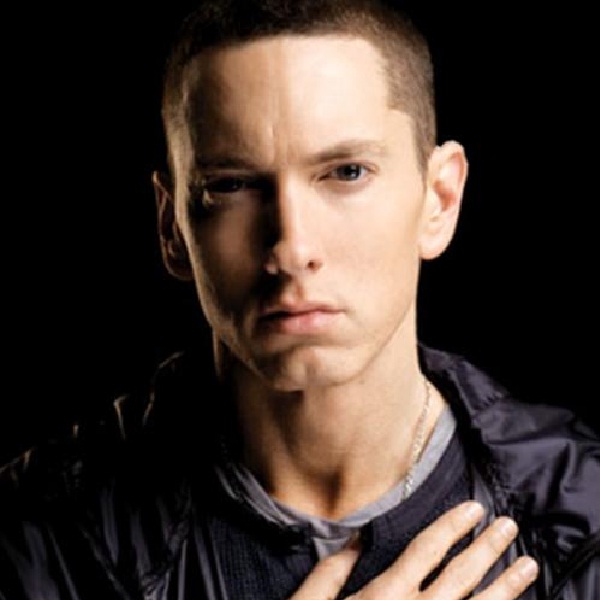 3.Justin Bieber

It is not a shock to find out that Justin Bieber has the highest number of followers on Twitter with over 41 million of them at this moment in time. He is very active on there and you can only imagine the number of retweets connected to him on a daily basis. His beliebers really do wait for anything he has to say and more of them are following him each day.