Celebrities Who Once Worked At McDonalds
Friday, Aug 13, 2021, 7:19 am
1.Star Jones

Star did indeed have a job at McDonald's as she was one of the team that cooks the burgers rather than the one dealing with the public. You get the feeling that it would have annoyed her slightly being unable to really chat to so many people, but hey it was still a job.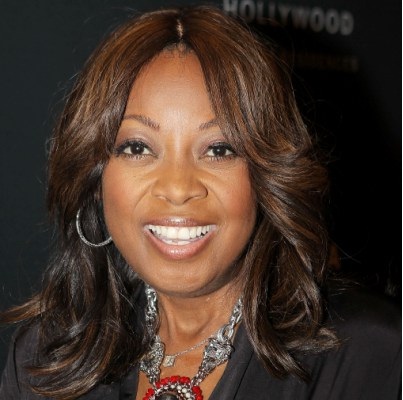 2.Macy Gray

For some reason Macy Gray and McDonald's seem to go together like cheese and antibacterial soap, but she was actually an employee when she was younger and she is of the opinion that as a job it was not as bad as it seems. She has since appeared in a commercial for them describing her experience.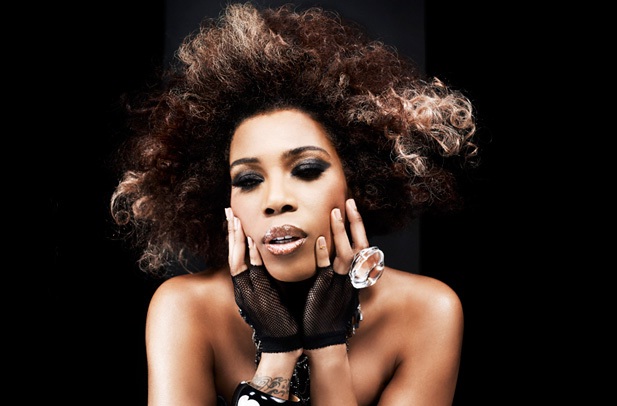 3.Shania Twain

Shania could have been seen behind the counter at her local McDonald's in Ontario when she was still at High School, so at least she did learn early on about the importance of money and having to earn it yourself. However, it was certainly not her favorite job by any means just like most of the people that work there.