Celebrities Who Died Of AIDS
Sunday, Jan 24, 2021, 6:54 pm
1.Robert Reed The Brady Bunch

Robert was best remembered as the funny and nice dad in the Brady Bunch series. No one realized the clean cut and clean living dad of six in the series had secrets. He died at the age of 52 from colon cancer related to AIDS. His grief stricken public then found out the news of his hidden homosexuality.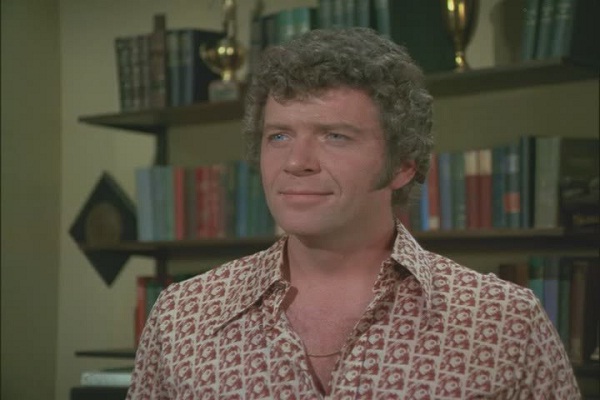 2.Franklyn Seales Actor

Franklyn was first remembered for his role in Silver Spoons and then Star Trek. A good looking and sought after actor his career sadly ended at the young age of 37.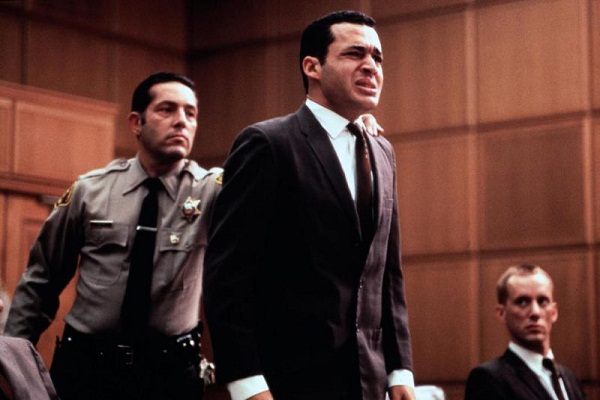 3.Arthur Ashe Athlete

Famed Wimbledon tennis player and first black man to win the Wimbledon singles award, Arthur Ashe contracted HIV through a contaminated blood transfusion. Although a fit man and sports fanatic he died at the young age of only 49.