Celebrities In Hot Halloween Costumes
Saturday, Aug 14, 2021, 7:41 pm
1.Paris Hilton..again

Paris seems to also want to join the police force, but then she has been stopped that often that she should know quite a lot about them. However, she will have never been stopped by somebody looking like this, or there would be some explaining to do.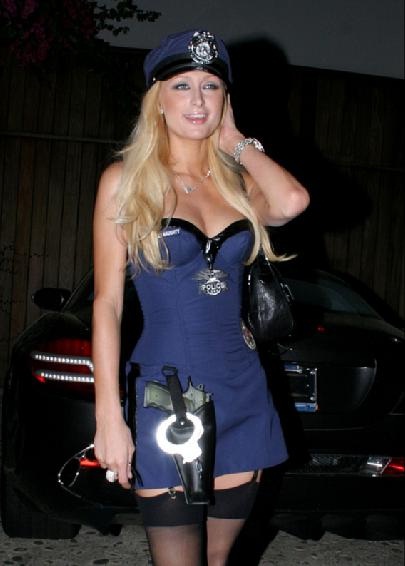 2.Audrina Patridge

Do we really care about whether this outfit is one of the best out there when she looks so hot in it? You get to see how amazing her legs are and glimpses of her body and that alone is well worth including this photograph.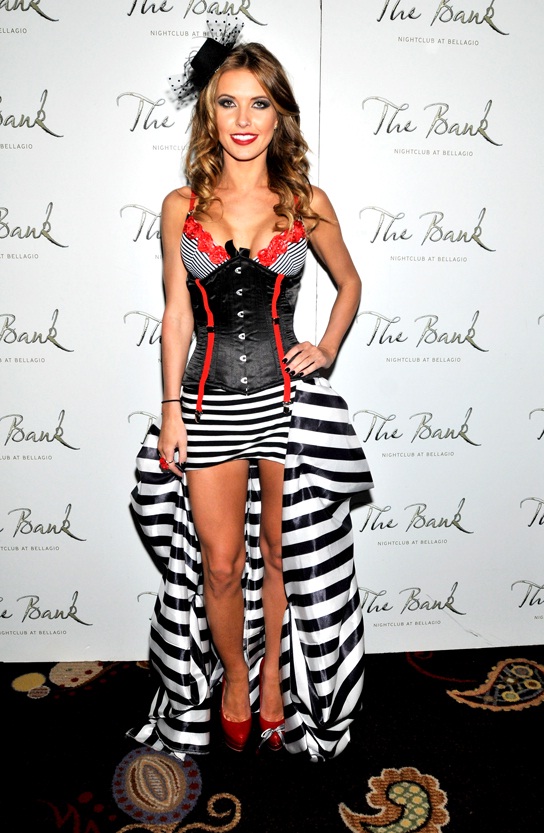 3.Angela Simmons

Yes this is her as Minnie Mouse and even though you will have never seen Minnie in this way before, are you actually upset about it? Lets be completely honest here and say that you now have a new found love for that character.