Celebrities Who Are Actually Extremely Smart
Sunday, Aug 15, 2021, 3:40 pm
1.Jerry Springer (Talk Show Host)

Jerry Springer has become a shadow of his former self. Though he spends weekdays interviewing random weirdoes from around the globe, Springer is actually one smart cookie. He is a graduate of Northwestern University's School of Law. At the age of 26, he became a political campaign adviser to Robert F. Kennedy. And at the young age of 27, he won a seat on Cincinnati's Council-at-Large. He resigned in 1974 due to a "masseur" scandal, but won his seat back shortly thereafter.
2.Flavor Flav (Rapper/Reality Star)

Rapper Flavor Flav has had his share of woes over the years. He's had some run-ins with the law, but he's a huge figure in the Hip-Hop world. On top of being the most famed hype-man in the music industry, he was seen as a child prodigy growing up. He taught himself how to successfully play the drums, saxophone, guitar, trombone and the French horn. He may not be book smart, but when it comes to playing instruments, Flavor Flav is the leader of the pack.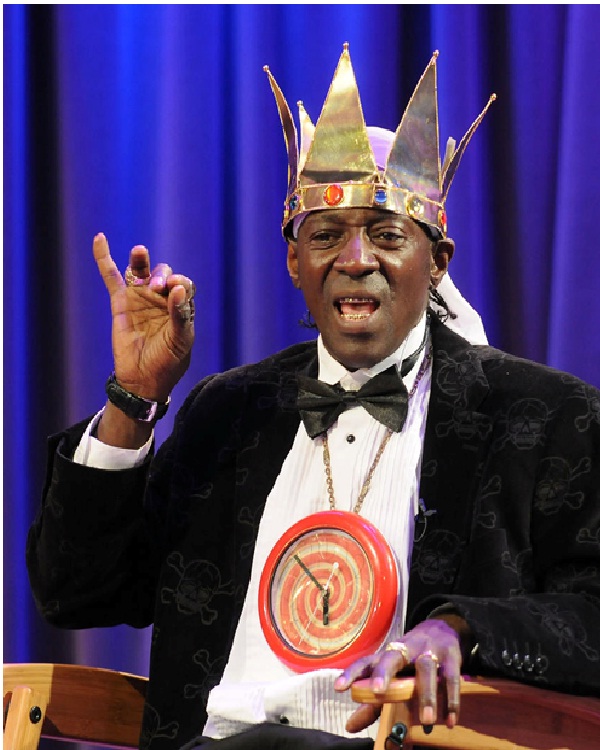 3.Anderson Cooper (Journalist/Talk Show Host)

Anderson Cooper has both a successful journalism and collegiate career under his belt. He graduated from the Dalton School a semester early, at age 17. Cooper graduated from Yale University with a degree in political science in 1989. He was inducted into the Manuscript Society during his time at Yale. He then went on to study Vietnamese at the University of Hanoi in the 1990s. With all of these accomplishments, it's hard to believe Cooper suffered from dyslexia as a kid.