12 Celebrities Who Had Eating Disorders
Saturday, Jul 2, 2022, 8:49 am
Although there are many types of eating disorders, anorexia nervosa, and bulimia nervosa are the two common ones that hit people the most. Note, they are psychological disorders. Eating disorders are not uncommon, and a considerable size of the population suffers from them. Celebrities often suffer from such disturbances. The following 12 stars were troubled in the past by bulimia and anorexia. At a point in time in the past, their condition became so worse that they found it tough to deal with their conditions despite having access to finest healthcare services.

#10 Alanis Morissette


Alanis Morissette sings about heartache and love in her songs, but she never touched on her battle with anorexia and bulimia. She says, "As a teen, I was both anorexic and bulimic. I was a young woman in the public eye, on the receiving end of a lot of attention, and I was trying to protect myself from men who were using their power in ways I was too young to know how to handle." She is now a mom to one son. Did you know
Alanis Morissette appeared naked in one of her songs
?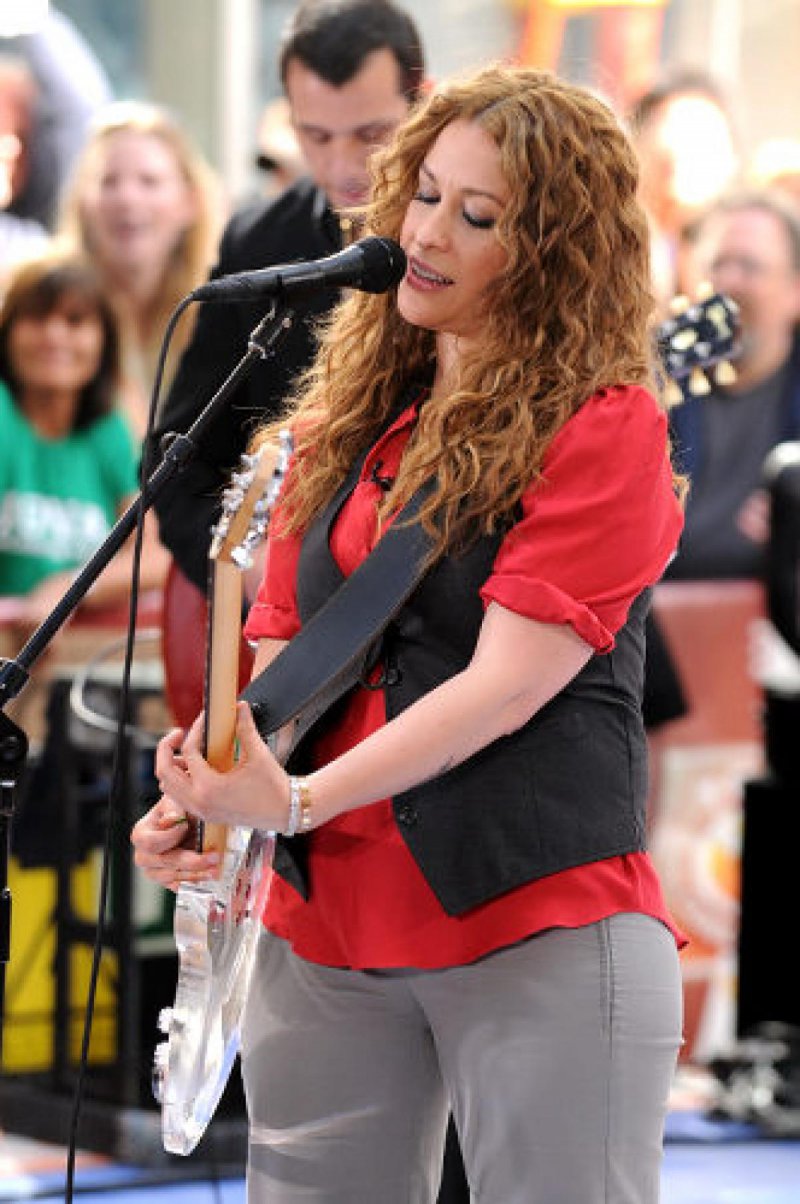 Report