12 Celebrities Who Have Committed Murder
Wednesday, Mar 31, 2021, 9:09 am
Many of our celebrities have criminal past
. They were arrested or sentenced in the past for breaking the law. However, most of those celebrities were not involved in serious crimes. Most celebrities usually get arrested for DUI or drug possession charges. A few of them have been accused of murder, though. Homicide is a heinous crime. The idea of killing another person itself scares the life out of many of us, but these 12 celebrities killed people despite having an elite status in the society. Understandably, most of the deaths were caused by drunk driving.
1.Sid Vicious

The bassist for the "Sex Pistols," Sid Vicious, was arrested and charged with murder when the police found his prostitute girlfriend, Nancy Spungen, dead in a hotel room in New York. Sid Vicious was a heroin addict. He killed Nancy and called the police. He told them he found Nancy dead when he woke up. A day later, during the questioning, he changed the story and told the cops that he found her dead in the bathroom. When Sid became fully sober, he admitted to killing Nancy accidentally during an argument. He attempted to commit suicide twice but survived both the times.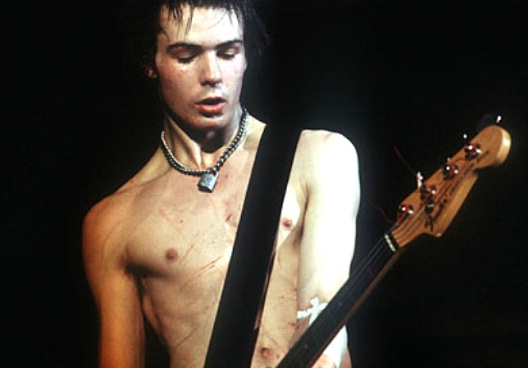 2.Ted Kennedy

The famous politician drove his car into the water in Chappaquiddick, but was able to emerge and swim to safety while his female passenger never surfaced. It is unclear if Ted Kennedy was drunk, but he fled the scene, only to turn himself in the next day. He was give a two month suspended jail sentence.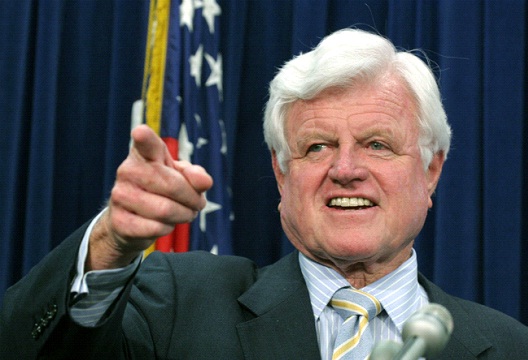 3.Keith Moon

The famous drummer for the Who was fleeing from skin heads when he ran over his chauffeur and his bodyguard. Keith Moon was outside a pub in England when he committed this crime but no charges were brought against him. It is unclear as to why he got away with it.