Bizarre Celebrity Items Put Up For Auction
Thursday, Aug 12, 2021, 3:00 pm
1.J.D. Salinger's Toilet

American writer J.D. Salinger's personal items sell almost as fast as his books. In 2010, the Salinger's white, porcelain toilet was listed on eBay. The seller had the toilet imported from the late writer's New Hampshire home and listed it for $1 million. The auction had a letter of authenticity attached to it. Many believe that Salinger sat on his porcelain throne to conceive some of the material he wrote about.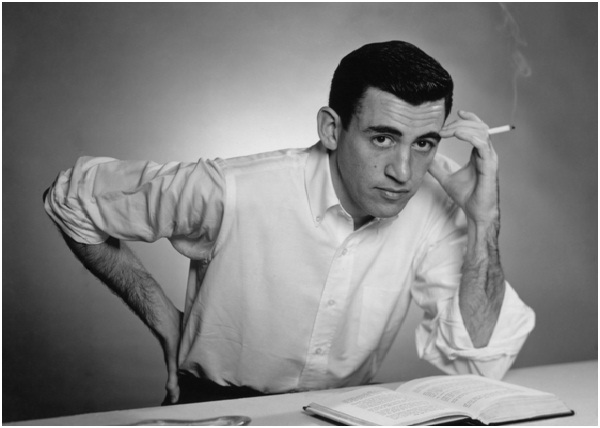 2.Justin Bieber's Hair

Justin Bieber's barber could be a millionaire, if he could just find the time to save the singer's hair anytime he walks in. Bieber's signature swooped hairdo has been mimicked by fans across the globe, but one fan decided to take it to the next level. In 2011, a clump of Justin Bieber's hair sold for $40,668 on eBay.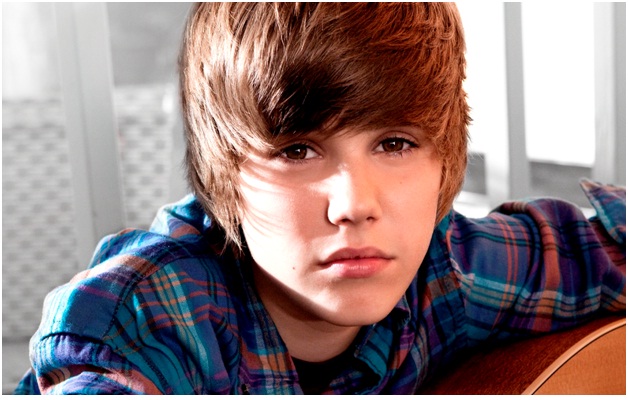 3.Bob Barker's Skinny Mic

Not since Mary-Kate Olsen has something so skinny been worth so much money. Back when Bob Barker hosted The Price is Right; his skinny microphone was sought after by many. The microphone eventually made its way to eBay and Radio host Dave Ryan bid a whopping $20,000 for the mic. He saw it as a "cool opportunity to win... a one-of-a-kind piece of American pop culture." His wife thought otherwise and tried to get him out of paying for the mic.