Best Disney Villains
Friday, Jan 1, 2021, 6:56 pm
1.Captain Barbossa

This is such a good character in the Pirates of the Caribbean movies and they would have undoubtedly been a bit of a flop without him. He just gives that evil touch to the movie, but at the same time it is the way that he does things that makes you love him and enjoy seeing him when he is on the screen.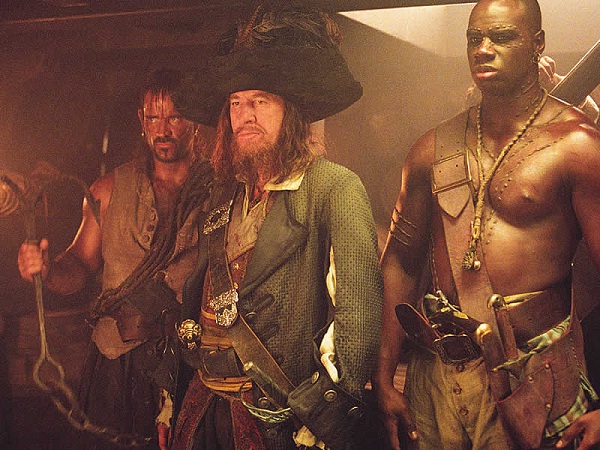 2.Prince John

This is the baddie in Robin Hood, but at the same time you have to love him as he just comes across as being accident prone and pretty useless at everything. However, he is still the baddie, so by rights we have to boo him even though we may secretly like what he does.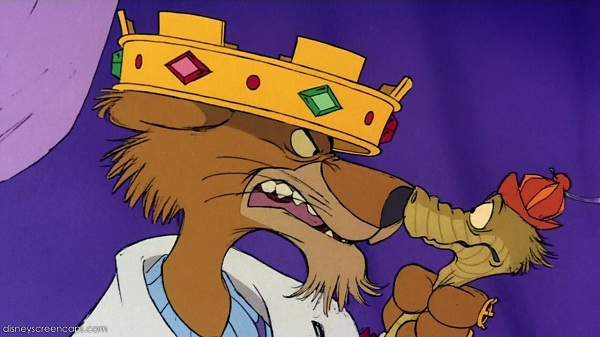 3.Shere Khan

The Jungle Book is such a joy to watch that you almost do not mind even the main villain in the movie. Shere Khan is a tiger with a mood problem as he is just always grumpy, but at the same time you cannot help but laugh at some of his actions.