Wackiest Lingerie
Saturday, Aug 14, 2021, 3:39 pm
1.Nipply

A great bra to wear when things get a bit nippy outside? However, this is going to look a bit stranger under your top for work as people will wonder what on earth is going on.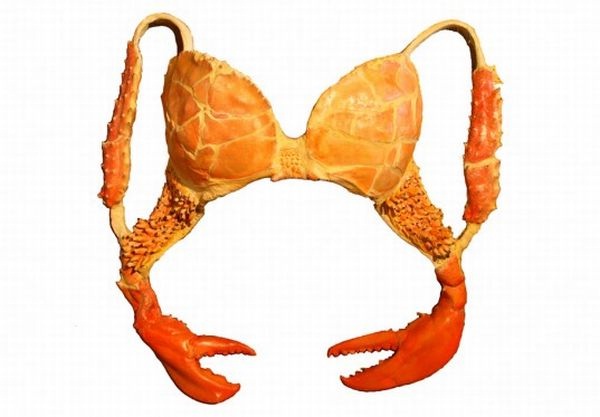 2.Hide The Sausage

Sometimes a girl just has to out and say it! She loves bacon and immediately every straight guy is going to love her back in return. These panties will make sure she has a couple of nice rashers behind her.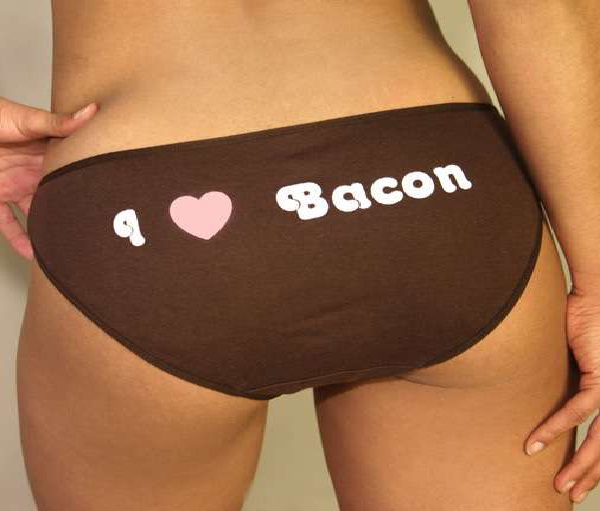 3.Scary or Hot?

One is not sure if these panties look scary of hot? The grinning door-Ladies look a little sinister, but then see what they are holding and expecting you to put your thing through.