Most Bizarre Moments At Oscars Ever
Saturday, Aug 14, 2021, 8:31 am
1.The Cher costume

The Oscars is often all about the dresses that the women wear, but Cher decided to do things a bit differently at the 58th awards as she turned up in not very much at all and with a wild looking peacock on her head. It's fair to say she managed to get all of the attention, but not all positive.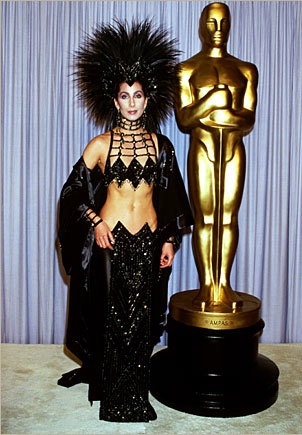 2.The two Franks

At the 6th version there was a surreal moment where Will Rogers, who was presenting, shouted out for Frank to come up and get his award for best director. This would have been great had there not been two guys called Frank nominated and of course Frank Capra went up on stage to then discover it was Frank Lloyd that had won.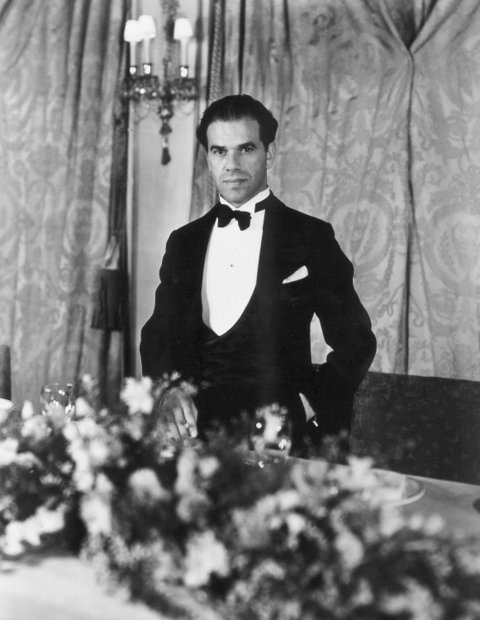 3.The outing

Tom Hanks did of course win the best actor award for the movie Philadelphia, but it was his acceptance speech that was the bizarre part in all of this. During his speech he actually managed to out an old teacher of his and imagine that being the way that your family finds out that you are actually gay.