Most Bizarre TV Shows
Saturday, Aug 14, 2021, 12:08 pm
1.Japanese human pacman

Trust the Japanese to come up with a completely bizarre game show and nothing can be stranger than having humans dressed up as pacman. They are always trying to push the boundaries of what makes sense and what is silly and this does fall into the silly category.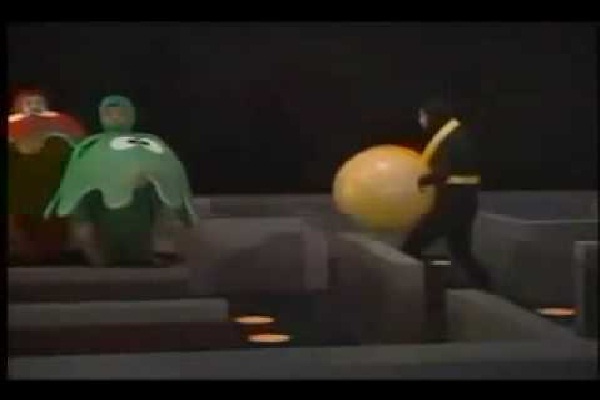 2.Blachman

This is a Danish TV show and all that happens is that a woman walks into a room, gets naked, and then the host and a guest discuss her body in front of her. That is it, there really is nothing else to it and does that not sound absolutely pointless?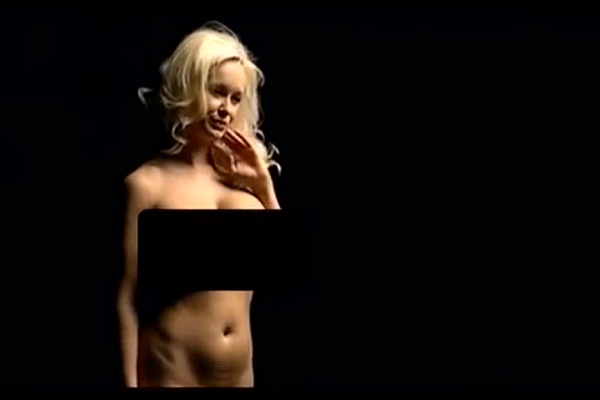 3.Miss Bum Bum

OK you have probably guessed what this could be about and you would be right as it is all about bums. In actual fact it is a show that focuses on 500 women who are competing to have the best bum in Brazil and you can expect a lot of tears and tantrums throughout it.