Bizarre True Stories
Monday, Aug 16, 2021, 5:51 pm
1.I love her head

Peter the Great did something that was not quite so great. He had somebody decapitate his wife and then had the head put into a jar along with some preserving alcohol and it was then placed next to her bed. That is just freaky on so many different levels that it is actually difficult to know where to begin with it.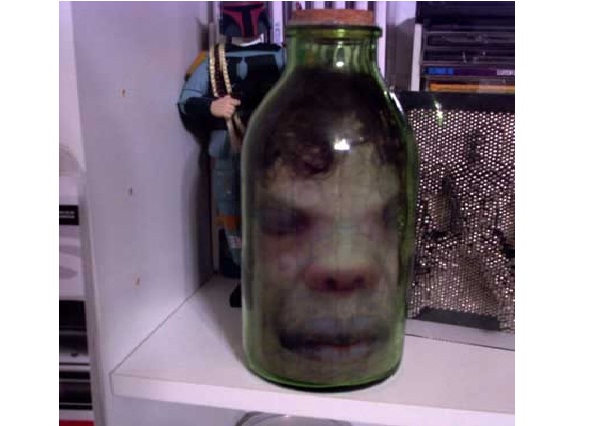 2.Flat cap lover

Queen Elizabeth I of England was a bit strange to say the least. However, one of the most bizarre things that she did was to pass a law whereby everybody must wear a flat cap on a Sunday. The only people that were not supposed to do this were the rich, and that meant her friends, and if you did not do it, then the chances are that the punishment would have been quite severe.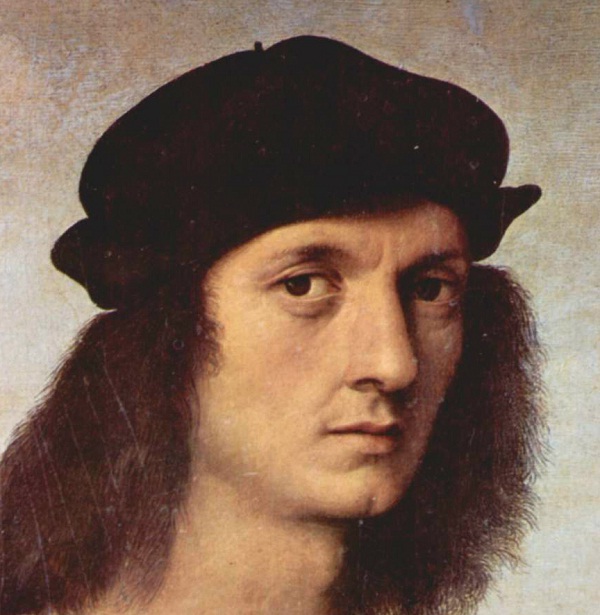 3.Late parties

Catherine I of Russia seemed to enjoy a party, but she did prefer them to go on late into the night, so she was worried about people burning themselves out early on. To stop this she passed a law whereby it was illegal to be drunk before 9pm when attending one of her parties just so she could enjoy it for longer.