Bizarre Tongue And Tooth Piercings
Thursday, Aug 12, 2021, 7:02 pm
1.Spinach or Diamonds?

Diamonds on the teeth are a great idea, however often from a short distance they do mimic lost tooth spinach. Would you seriously want to have this done?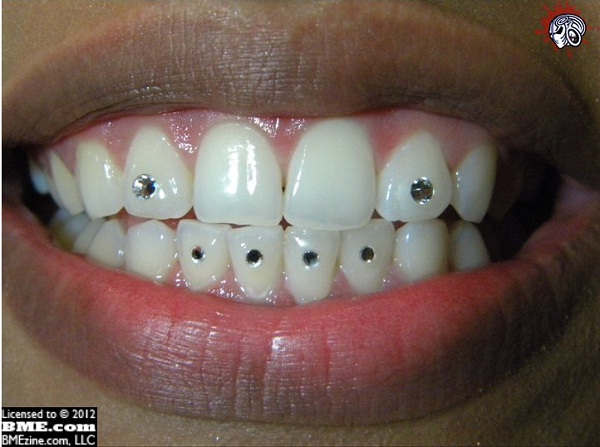 2.Not So Bad?

This is a shallow tongue cutting fork. Not that bad when all is said and done because just add an eye and you basically have Pacman.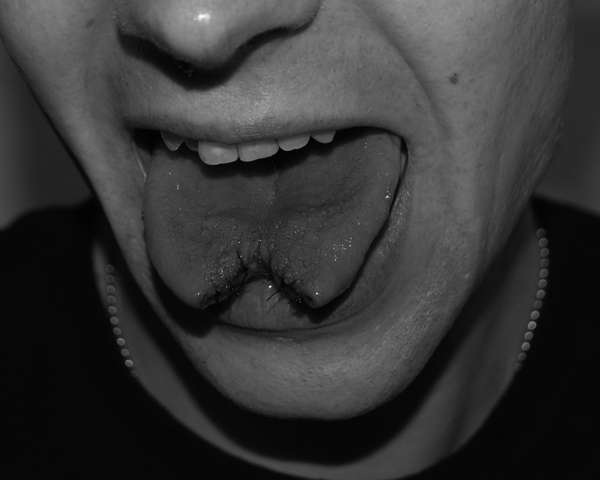 3.Little Miss Kitty

A little hidden Miss Kitty under the tongue. Here she feels safe secure and nice and warm, but boy does it look strange and is not exactly something that a lot of people will want to have done.