Things You Should Not Post On Facebook
Saturday, Aug 14, 2021, 9:15 pm
1.Cheesy pic

Please do not post those images that you know makes you cringe just because you think that others may find them funny. Instead, people are more likely to feel sorry for you and wish to offer you guidance to stop making the same mistake again.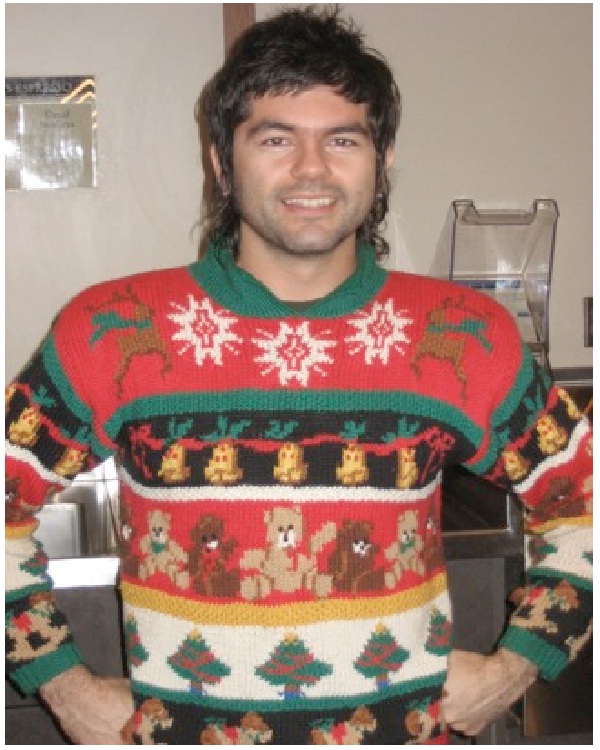 2.Mirror pics

What is it about these mirror pictures that have become more popular in recent years. The self-shot pose is now one of the most common, but it just looks strange. If you are going to do it, then make sure that behind you is clear of mess as people will pay more attention to that than they do to you.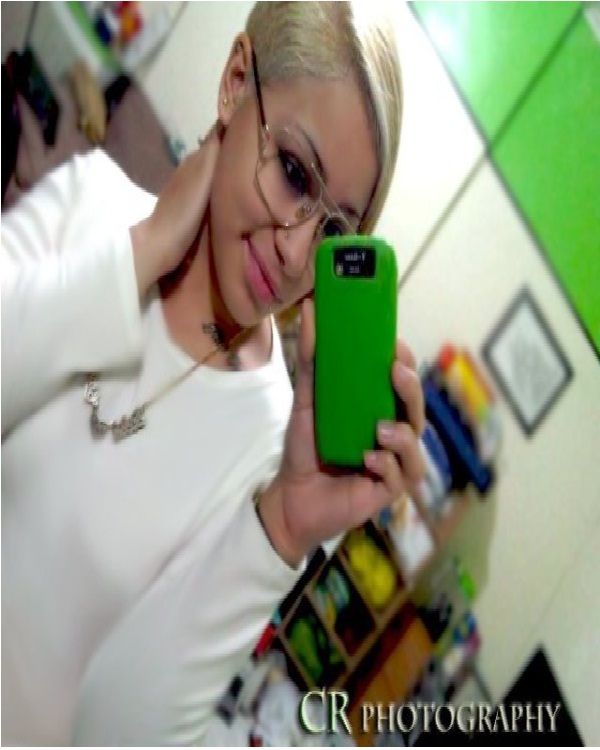 3.A crime

Yes doing this does reserve you the right to appear on the dumbest criminals show because some people have been guilty of posting about a crime they have committed on their Facebook page. This has to be one of the silliest things to do as you are just admitting to everything and cannot then turn and say it was not you.