Most Awkward Dreams
Monday, Aug 16, 2021, 7:44 pm
1.Even Superman is at it

Well it looks like even Superman is suffering from dream issues as here he is waking up in a cold sweat after dreaming about Wonder Woman. He genuinely looks scared at the bottom there and it makes for an awkward meeting the next time they see one another.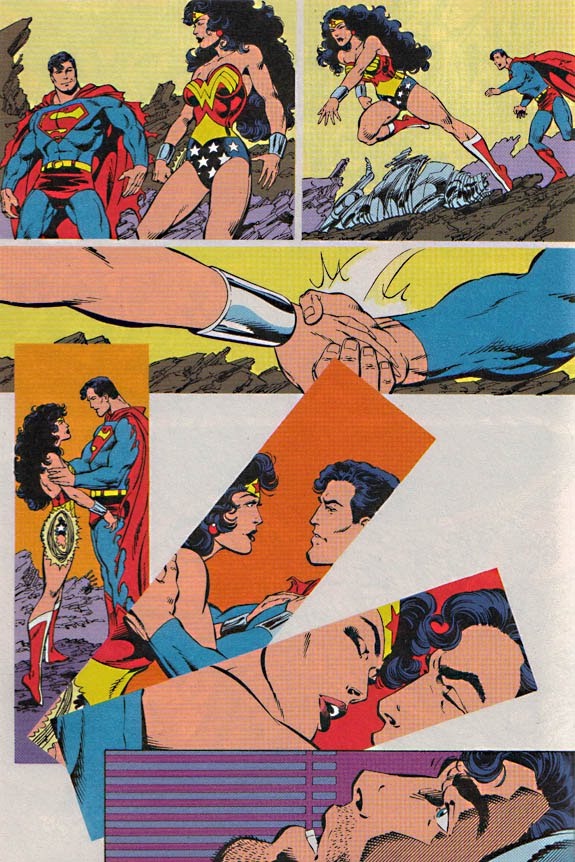 2.An awkward explanation

This is more about an awkward dream that then led to an awkward explanation to the wrong person, so how much of a hole do you want to dig for yourself? Sometimes your dreams can really be the undoing of yourself.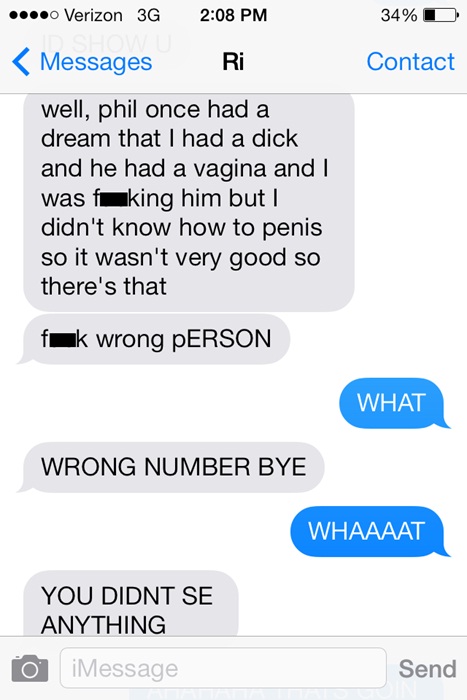 3.Yep that is a bit awkward

Yeah now see this is very awkward because you have opened up with asking if it would be weird, but now you have to kind of reveal all. This is a conversation that you would probably dread having in all honesty.