Edible Insects
Friday, Mar 26, 2021, 8:45 pm
1.Sago Grub

This is a snack in both Indonesia as well as Malaysia, but how anybody can see it as a snack is a mystery. There is no way that they can look appealing in any shape or form and you would surely be able to find something so much tastier to eat than this? It does not matter how you cook them as they will still be disgusting.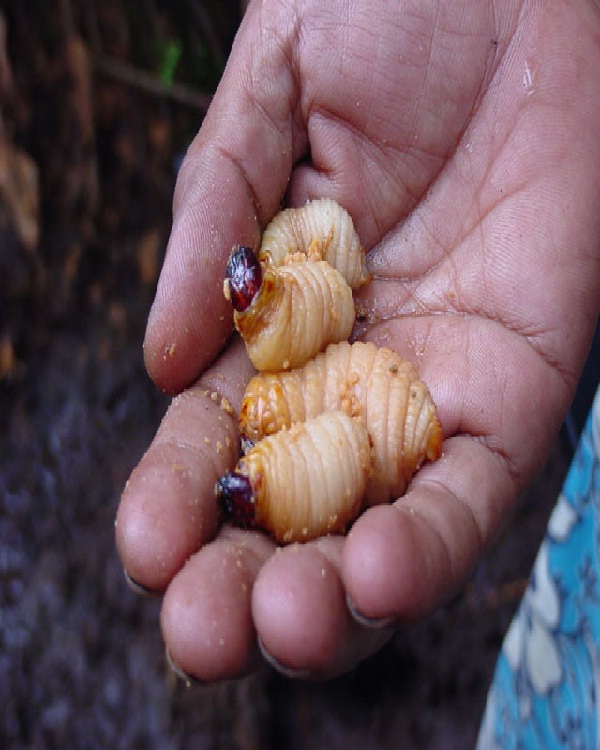 2.Mealworm

They say that a mealworm tastes like a nutty shrimp, but that is just a strange thing to say when you should not be eating it if you have any sense. You can do all kinds of things with a mealworm such as boil it, fry it, or even roast it, but surely the best thing is to leave it alone and get something normal to eat like normal people do.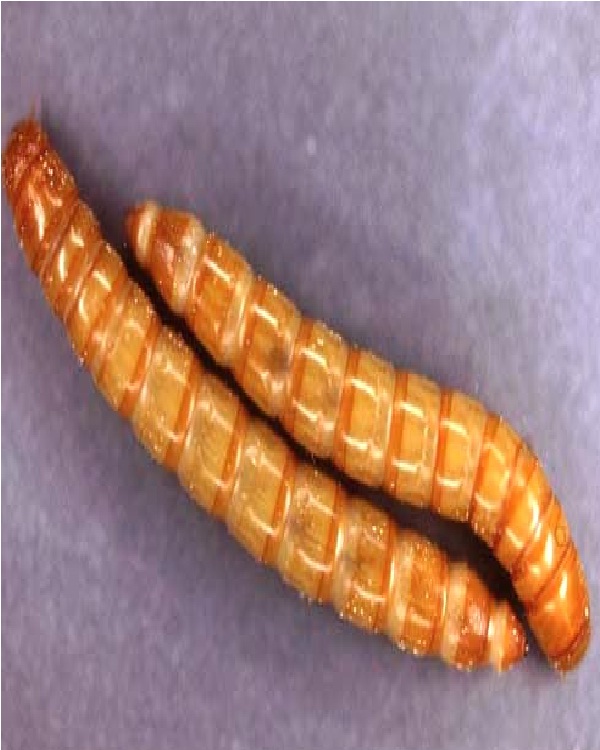 3.Locust

A locust is perhaps one of the most widely eaten insects, although that does not make them tasty, as you will see them for sale in a whole host of countries around the world. This insect does also appear in the Bible, where it states you can eat them, but that should still not be used as an excuse for eating something that does in actual fact look disgusting. Eat them fried in order to enhance the flavor, or avoid them at all costs if you have any sense.