Can You Pass This Ludicrously Posh Pub Quiz?
Aug 2, 2016, 11:36 am
Stupid quiz number 12
1.When Meeting The Queen What Should You Call Her?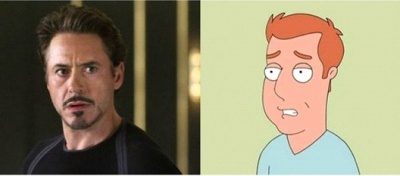 What should you call her?
Ma'am (as In Jam)
According to Debrett's etiquette guide.
2.Which Of These Men Is Wearing A Lounge Suit?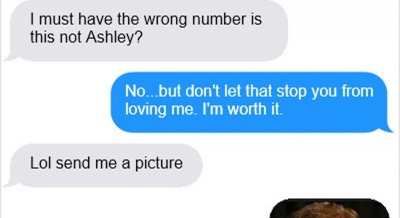 lounge suit?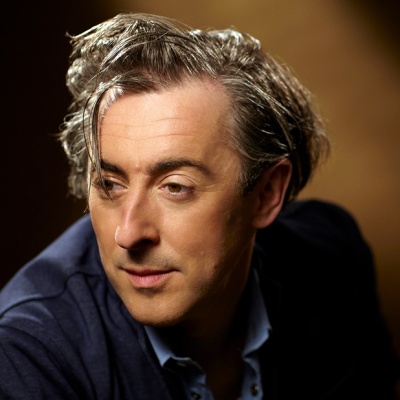 Elton John
LOl