Worlds Oddest Couples
Thursday, Aug 12, 2021, 9:01 am
1.Courtney Love and Edward Norton

Wild child and grunge supreme Courtney Love seemed like a strange match for the more conservative Norton. Passions ran high in this relationship despite the strange match up but eventually ended when Norton got secretly married.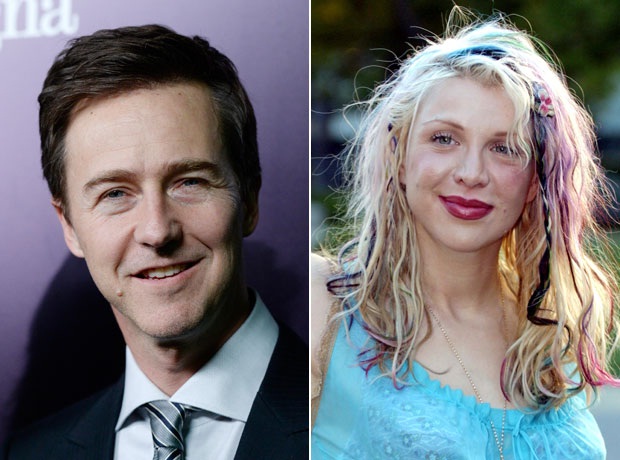 2.No! He's Not My Dad

Mary-Kate Olsen a self made billionaire at the age of 26 seems an unlikely match for the 43 year old French man Olivier Sarkozy. You have to admit that they do indeed look like a rather odd couple.
3.Tiny Tot Mum Has A Little Tot

Not only an unlikely couple but a happy couple too. Christianne Ray is the smallest woman on earth to give birth with no hitches. Her adoring husband Jeremy is a whopping 6ft4inch. tall!