Weirdest Things People Were Willing To Sell Or Trade
Tuesday, Aug 10, 2021, 2:31 pm
1.sex For Baseball Tickets - Susan Finkelstein

Phillies fans will go to any lengths to see a game, as shown when Susan Finkelstein offered sex online in exchange for two tickets to the game. The forty three year old fan was charged with a misdemeanor count of prostitution, but she blames the police for setting her up.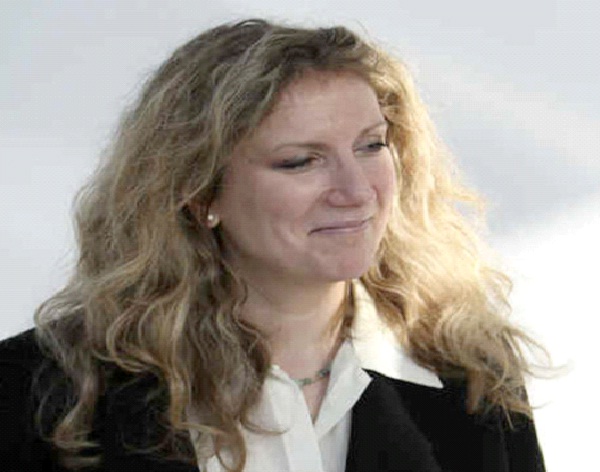 2.Hair For Parents Home - Natasha Moraes

Rea life Rapunzel Natasha Moraes de Andrade is just twelve years old, but she has a five foot two inch mane of hair. Selflessly, she had it cute for the first time in her life and sold it for $4,500 to put towards a new home for her family. Unable to enjoy things other children did, she wanted a better life for her and her loved ones.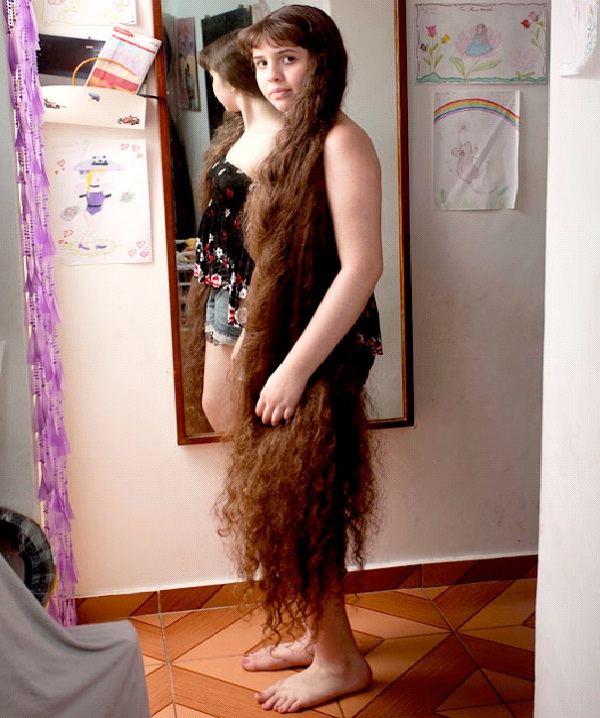 3.Kidney For Hermes Bag - Man Named Park

We've all heard of people who are crazy for their designer handbags, especially those who love Hermes. It's mostly women who will pay anything to carry these luxurious handbags, but sometimes men can go just as crazy. One man in particular sold a kidney to buy a Hermes Kelly bag for his girlfriend on their first anniversary.