Weird Facts About Animals
Wednesday, Aug 11, 2021, 5:53 pm
1.Dogs

Did you know that the nose of a dog has a unique pattern in much the same way as our fingerprints? If you are an expert, then you can actually identify a dog by checking out its nose, so if they commit a crime surely it means they look for nose prints to identify the culprit.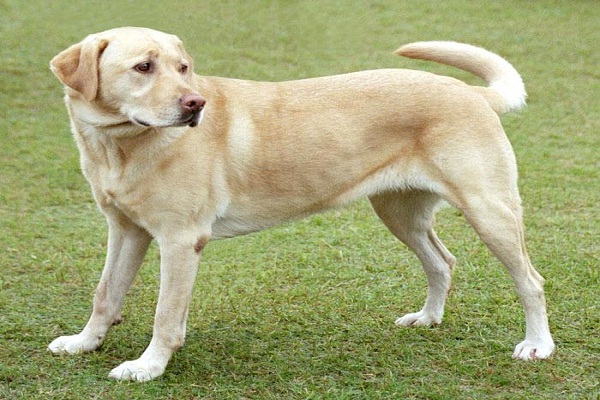 2.Squirrel

Believe it or not, but the humble squirrel is the greatest tree planter in the world. Millions of trees have grown as a result of them planting seeds and dropping things, so see them as saving our planet and helping in the fight against deforestation.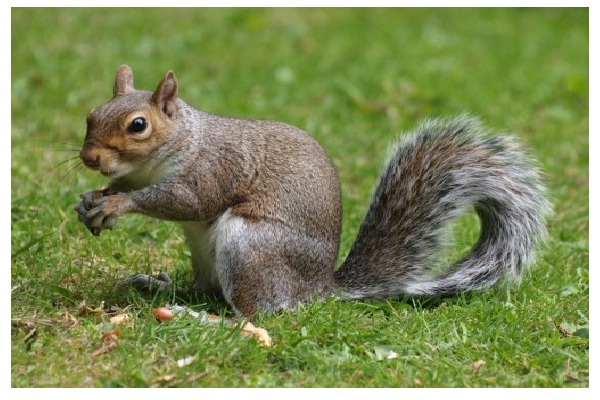 3.Giraffe

Have you ever wondered why a giraffe is so quiet? That is simply because they have no vocal chords, so how could they possibly make a huge amount of noise? However, this will probably make you feel sorry about them especially when you see this little face.