Weird Vending Machines
Monday, Aug 16, 2021, 4:14 pm
1.Beer and Sake Vending Machine

The line to use this beer and sake vending machine must be wrapped around the corner on the weekends. Other countries must be jealous, as this beer and sake vending machine is located in Japan. It is stocked with several different beer and sake brands. Sadly, this vending machine closes every night at 11 p.m.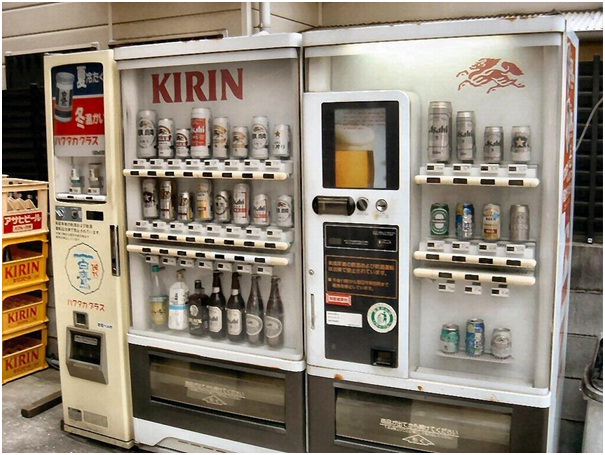 2.Egg Vending Machine

Which came first, vending machine or the egg? This egg vending machine can be found in Nagoya, Japan. Eggs can spoil fairly easy and they aren't the type of food you can just leave out overnight. Fortunately, this vending machine is stocked with fresh eggs every morning. A bag of about 10-12 eggs cost $3.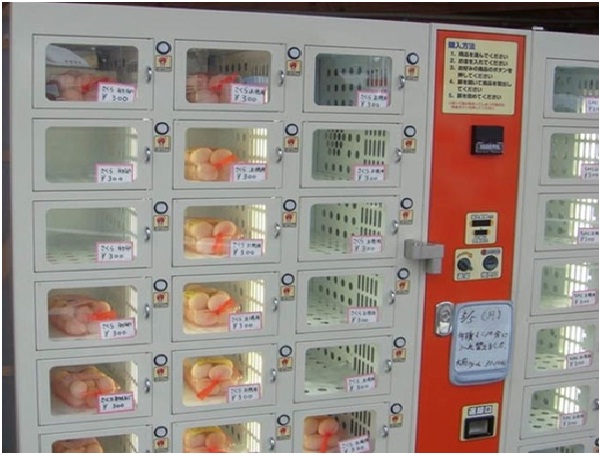 3.Hot Dog Vending Machine

If you've always been uneasy about buying hot dogs from vendors on the street, then this little machine will make your day. This hot dog vending machine is located in the U.S. The machine warms both the hot dog and the bun, before serving it to customers. No word on how customers get condiments.