Most Dangerous Insects
Tuesday, Aug 10, 2021, 7:17 pm
1.Asian hornet

This is not actually that aggressive, but the problem here is that one sting has a lot of venom and that could end up causing you all kinds of problems. It is limited to living in part of Japan, so as long as you do not go there, then you have nothing to worry about with this insect.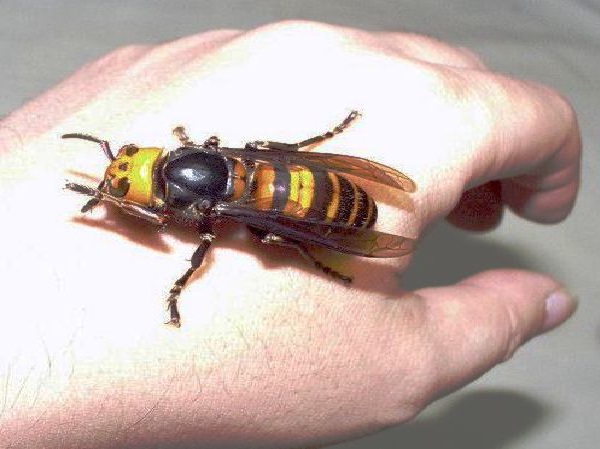 2.Brown recluse

The reason why this spider is dangerous is because after it has bitten you, it will start to eat away at your skin and cause all kinds of damage if not now at least in the future. This means you need to stay away from this spider or beat it to death with a brick just to make sure that it is indeed dead.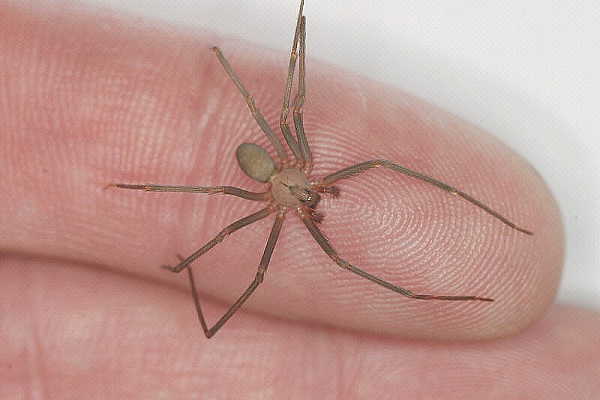 3.Rat fleas

Rat fleas have been responsible for killing millions of people thanks to them being the one thing that can really carry the plague. You need to remember that in previous centuries the population of the world was obliterated thanks to this flea, so that alone is good enough for it to be included here.