Craziest Beds
Saturday, Aug 14, 2021, 5:32 am
1.Star Wars

Yes this really is the Millennium Falcon from Star Wars and the eye for detail here really is outstanding as it appears as if every tiny piece is included. The idea of it being a bed for an adult is, however, a bit strange, but I guess if you are some kind of super geek when it comes to these movies you will love it and at least it is very different to anything else out there.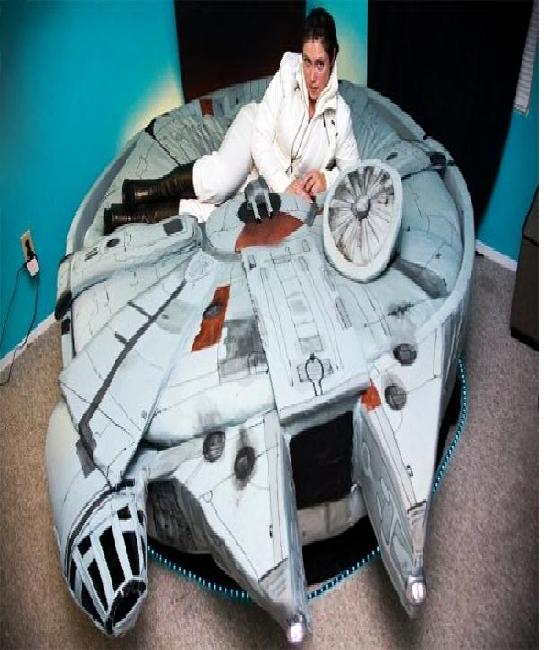 2.Car bed

Having a car bed is fine if you are a kid and indeed it is perhaps to be expected for a boy, but hopefully this is for a kid and not an adult as that is taking things too far. It is a shame that the front of a Mercedes has been used for this, but the bed just looks mad. I think most people would prefer the Mercedes rather than this rather poor and strange alternative.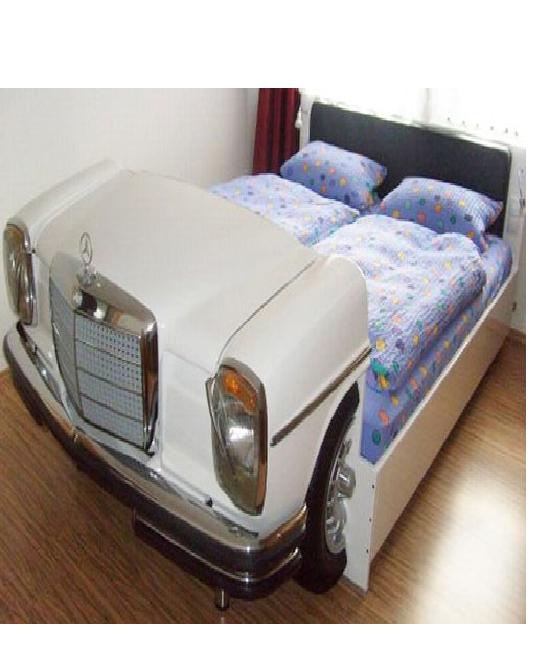 3.Star wars II

Yes this is another Star Wars bed, but it is even crazier than the Millennium Falcon version. Once again this is a bed that is not suitable for a sleep walker, but the idea of an adult waking up and sticking their head up at a window in it is actually quite funny especially if they cannot remember getting in there in the first place.